Garth Van der Kamp, PhD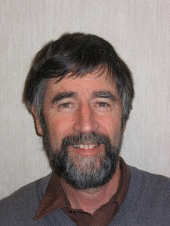 Garth Van der Kamp, PhD is a internationally-recognized authority in aquifer pumping tests and aquifer hydraulics. His research dedicated to Recovery Testing in collaboration with other notable researches has brought Recovery Testing to a new level of insights.

Garth is a Research Hydrogeologist at Environment Canada.
Members Login
Become A Member
It's Free, It's Easy and as a
Member you'll enjoy...
Exclusive Videos
Special Pricing
And Much More
Join
Learn More