"I just completed the 'Aquifer and Aquitards Heterogeneities' webinar. It was a great help to revisit...(applied geologic principles) at the beginning of the project to help with getting the big picture of the subsurface geology. Then follow up with a drilling program to get the site specific details....making sure the field logs/notes are complete and accurate to allow for good conceptual site model development. Thanks so much for making this primer available. As I have always found with your material....

It was, in a word, exceptional. Well done."

- Karl Reimer, Geo-Environmental Engineer, Canadian Nuclear Laboratories
---
"I've been pleasantly surprised by how well-done the (MidwestGeo Ethics Webinar) curriculum is. I wasn't expecting to enjoy (these ethics webinars). But that's because I've seen this topic covered sooooooooo pooooooorly that I basically go into these types of webinars not expecting much. I'm looking forward to the next installments!!"

- Candid, anonymous, 2020 ethics webinar participant.
---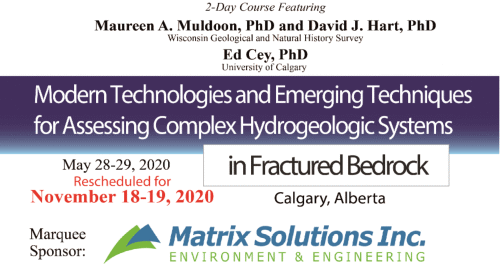 ---
---
Aquifer and Aquitard Heterogenieties
Understanding Environmental Sequence Stratigraphy for Glacial Deposits




That's Right...FREE until May 30, 2020
---
---
---
---
---

---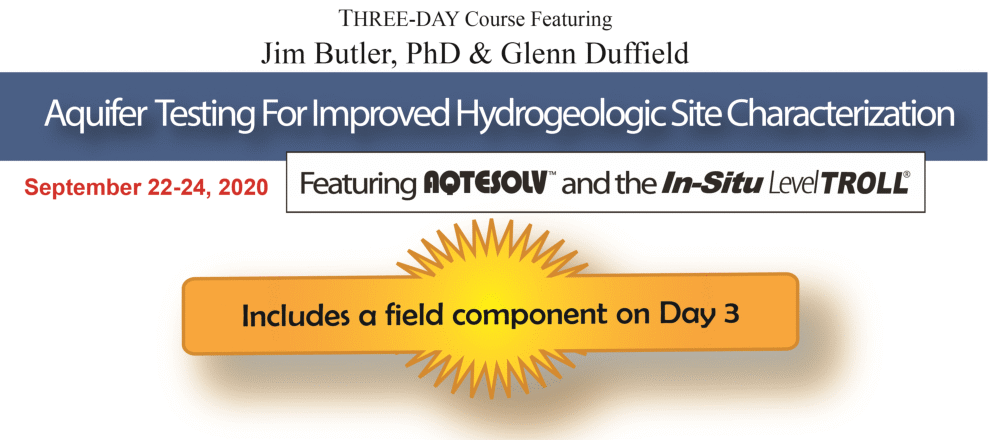 ---


Performing slug tests with the Midwest GeoSciences Group solid H(o) slugs are perfect for determining K-values efficiently. In my experience, H(o) values tend to fit better at well locations with low K values, however data is also reliable and accurate for wells with high K values. They are straight forward and easy to use. - Christian Bruchman, Arcadis

Solid H(o) Slug
Pneumatic Hi-K Slug
Slug Testing Webinar
Field Guide for Slug Testing

---
---
"Thanks to MidWest GeoSciences for having these webinars available to complete my continuing education for my PG. What I really like is the wide range of topics and expertise of the people giving the webinars."
- Robert Trahan, Michael Pisani and Associates


---
---
---
---

GeoMan Harry Morris at the 2016 Olympics in Rio.
More to the story here.
---

Keegan and Steve surfing Bondi Beach.
More to the story here.
---

GeoMan Superhero Darren Docherty in his sartorial splendor
on the daredevil Red Bull Slopes at Lake Louise, Alberta.
Go, go Darren!!
---

Congratulations to the United States Ice Coring Program during their remarkable achievement of coring to 1,751 meters! Pictured is GeoMan Jay Johnson donning his GeoMan SuperHero Shirt by Midwest GeoSciences Group.
---
GeoMan Jordan Gibson from Trinity Analysis & Development Corp., Shalimar, Florida is outstanding in his field!

Thank you for sending us the photo, Jordan!

Keep up the good work!










---
---
---