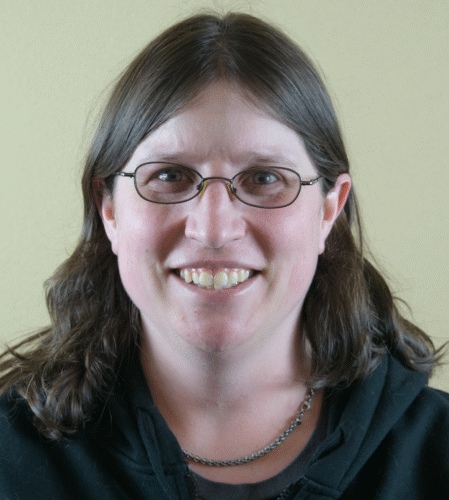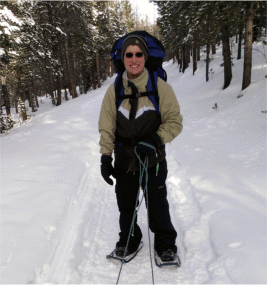 Jenny Mann is the Technical Support and Service Manager at In-Situ, Inc in Fort Collins.

In-Situ customers benefit from Jenny's 10 years of service coupled with her mastery of all In-Situ, Inc equipment. If you've called Jenny Mann while you're working in the field then you know how helpful she is to clarify, troubleshoot and problem-solve beyond equipment questions. Before working at In-Situ, Jenny worked for the Stream Team at the US Forest Service. Her curious nature for science, equipment and water blossomed at the US Forest Service and that led her eventually to In-Situ, Inc.

Jenny earned her Environmental Science degree from Oregon State University and a Masters in Watershed Science from Colorado State University. She brings technical depth and personalization to her extensive instrumentation background. Jenny is passionate about taking care of customers and making sure that In-Situ customers are setup for success.