Katie Aquilar, PE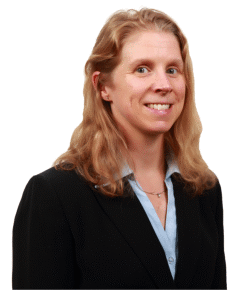 Katie is a civil engineer, a gINT software trainer, and product manager for Bentley. She is an integral visionary with the gINT development team working to bring about the next generation of gINT.

Katie has taught gINT Fundamentals, gINT Design, and custom gINT classes, as well as assisted users with technical questions and gINT database customization. She has worked with gINT for over 13 years, and 6 of those years with Bentley. During that time her focus has been helping users optimize their geotechnical workflow and help make reporting and analysis simpler for organizations.

Katie earned her BSE in Civil Engineering at the University of Michigan, and MSE in Geotechnical Engineering from Georgia Tech. She started out as a project engineer at an engineering firm in Lexington, KY before entering the world of geotechnical software.

Katie is an accomplished triathlete too. Her abilities to compete with swimming, biking and running are remarkable and we hope soon that she'll be donning a GeoWoman SuperHero Sports shirt during a triathlon this summer.
Members Login
Become A Member
It's Free, It's Easy and as a
Member you'll enjoy...
Exclusive Videos
Special Pricing
And Much More
Join
Learn More