Dr. Chris Groves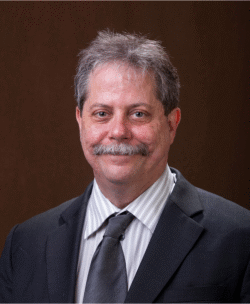 Dr. Chris Groves is the director of the Crawford Hydrology Laboratory and Hoffman Environmental Research Institute and is a Distinguished University Professor of Geography at Western Kentucky University. Since receiving a PhD In Environmental Sciences at the University of Virginia in 1993, Dr. Groves has developed an active international research program in basic and applied hydrogeology, geochemistry, and water resources. He currently serves as a co-leader of the United Nations Scientific Program "Environmental Change and Sustainability in Karst Systems," and as a member of the Governing Board of the International Research Center on Karst under the auspices of UNESCO. In 2013 he was nominated by China's Ministry of Land and Resources for the China Friendship Award, that nation's highest award for foreign experts. With more than 30 years of international experience in karst hydrogeology, Dr. Groves provides experienced oversight of karst groundwater flow investigations for Crawford Hydrology Laboratory.
Members Login
Become A Member
It's Free, It's Easy and as a
Member you'll enjoy...
Exclusive Videos
Special Pricing
And Much More
Join
Learn More