Dan Korth, PG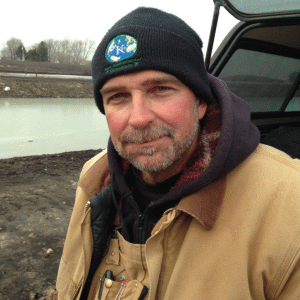 Dan Korth, PG, is Vice-President and Project Manager at Korth Environmental GeoSciences, Inc. Dan Korth is recognized for both the quality of his boring logs and his field analysis strategies of sedimentary sequences.

After earning his Geology B.Sc. at Illinois State University, Dan worked for Chevron, Inc. as a Geologist and Geophysical Analyst. He was later recruited by Waste Management, Inc for his keen ability to assess subsurface conditions in the field and became a technical group leader in a consulting role.

Today, Dan is recognized for his expertise in creating original and site-specific field analysis strategies. Dan teaches staff about the key observations of sedimentary successions and how to unravel their complexity through field analysis and meaningful boring logs.
Members Login
Become A Member
It's Free, It's Easy and as a
Member you'll enjoy...
Exclusive Videos
Special Pricing
And Much More
Join
Learn More