Lori Peters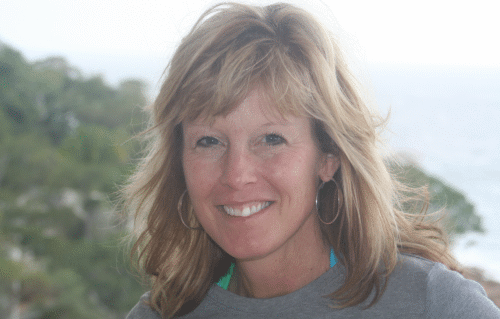 Lori Peters is a professional Project Manager working in the water supply / waste water industry. Lori's expertise is in managing large, multi-faceted projects where specifications and contracts are important but where managing people is the key to project success. Lori specializes in the technical elements of construction specification in multimillion dollar projects and has completed high-profile projects that turn into award-winning successes.
Members Login
Become A Member
It's Free, It's Easy and as a
Member you'll enjoy...
Exclusive Videos
Special Pricing
And Much More
Join
Learn More