Lorraine A. Manz, PhD, ARCS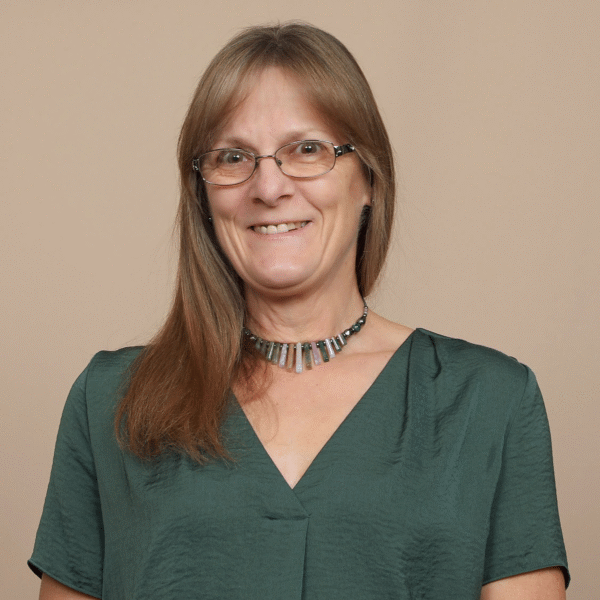 Dr. Manz is a geologist with the North Dakota Geological Survey (NDGS) where, since October 2001, she has devoted most of her time to the mapping and study of the state's Quaternary glacial geology. She is also the principal administrator of North Dakota's geothermal regulatory program and co-editor of GEO NEWS, the survey's biannual newsletter. As an NDGS employee, Dr. Manz has authored more than 100 maps, publications, and articles on North Dakota geology.

Dr. Manz has an M.S. in geology from Ohio University. She also has a bachelor's degree and a doctorate in chemistry from Imperial College and the University of London in the United Kingdom.




Members Login
Become A Member
It's Free, It's Easy and as a
Member you'll enjoy...
Exclusive Videos
Special Pricing
And Much More
Join
Learn More