Virginia Yingling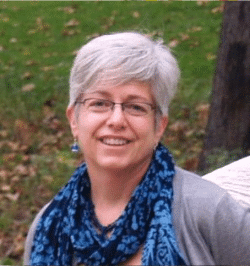 Ginny Yingling has worked as a hydrogeologist for the state of Minnesota for over 19 years, investigating hazardous waste and petroleum leak sites. Since 2004, she has been the Minnesota Department of Health's lead investigator on perfluorinated chemicals (PFCs), including a major PFC groundwater contamination site in the Minneapolis-St. Paul metropolitan area that affects the drinking water of over 125,000 residents. Prior to working for the state, she worked as a site investigator for Twin City Testing. She holds a BS in geology from the Pennsylvania State University and an MS in geology from the University of Wyoming.
Members Login
Become A Member
It's Free, It's Easy and as a
Member you'll enjoy...
Exclusive Videos
Special Pricing
And Much More
Join
Learn More