---
PUMPING TESTS FOR AQUIFER EVALUATION, PART 5:
Recovery Analysis Strategies and Techniques
Discover and learn the most up-to-date information about
aquifer pumping test techniques from some of the most
recognized authorities in ground water.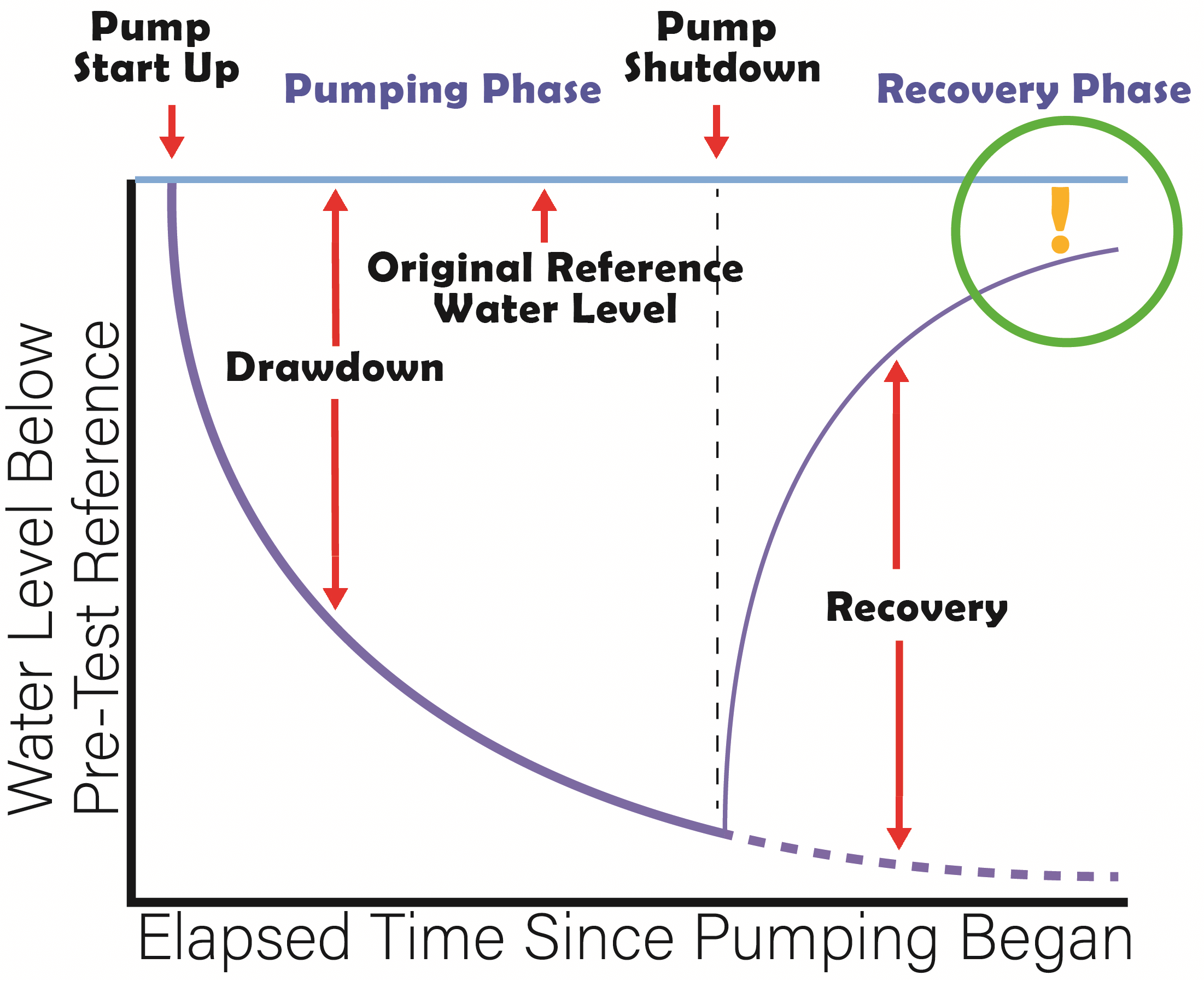 Aquifer Pumping Tests are a key element to site characterization, water resources assessment and remediation system design. Even when you are confident of the geologic conditions, you may have difficulty designing effective aquifer tests, running field equipment or selecting the best available model to analyze the test data. Where do you turn for help with aquifer testing?

Midwest GeoSciences Group & In-Situ, Inc. can help! We have designed a powerful six-module webinar series about pumping test design, field methods and data analysis techniques.This course will highlight key steps for modernizing your aquifer testing from beginning to end.
MODULE FIVE teaches the important elements of Recovery Testing, which follows the constant rate pumping tests. Recovery test data are an integral part of the aquifer pumping test program and attendees will discover valuable insights this testing offers.

Recent advances in AQTESOLV software help professionals get more from both the constant rate pumping tests and from the measurements of recovery when pumping is stopped. Hydraulic boundaries may be better assessed with high-quality recovery data. Today tests are considered completed only when the recovery data are collected and analyzed, taking full advantage of the additional information that can be obtained by considering the recovery phase as an integral part of a pumping test.

Outline:
Basics of Recovery Tests

Applications and Purpose
Advantages of Long-Duration Tests with Recovery Analysis
Residual Drawdown
Conventional Analysis Methods
Introductory Example



The principle of superposition

Equations for use of residual drawdown data
Applicability of superposition
Increasing the effective duration of pumping



Case study - testing the Estevan Valley Aquifer

Multiple Tests in Same Aquifer, Comparison of Test Strategies
Recognition of Aquifer Boundaries



Limitations


Obtaining sufficient and useful data

Test Duration Considerations
Correcting for Background Variations
Applications to Aquitards



Summary
Proficiency Test:
Confirm your knowledge after the course module with a self-test.
Register now for this unique online-offline course
that presents key insights about aquifer pumping tests
that are found nowhere else online.
Whether you want to apply aquifer pumping tests to hydrogeologic characterization, water supply development or remediation design, this Online-Offline Course will provide attendees with information that is not available elsewhere on the web.

---
Fee:
$99.00 USD each
when Members register for the Entire Series,
Per Computer Site


$149.00 USD each
when Members register for Two-or-more modules,
Per Computer Site


299.00 USD for Part Five,
Per Computer Site


---

Instructor:
Garth van der Kamp, PhD
Handouts:
Copy of Webinar Slides (pdf)
Record of Attendance Form (pdf)

Duration:
1.5 hour plus Q&A
(no restrictions on time limit for extra Q&A!)

Professional
Development:
Earn 1.5 Professional Development Hours (1.5 PDH)

---
A Record of Attendance Form is included free with each webinar for your record keeping and individual PDH verification. We ask your on-site coordinator to return the completed and signed copy of the Form to us following the webinar for (1) maintaining a separate copy as a service to attendees and (2) forwarding to NIU confirming attendance for those who order certificates.

Attendees may also order an official a Course Completion Certificate from Northern Illinois University for a small administrative fee. The Certificate is optional and may be ordered separately following the webinar to confirm your attendance and showcase the certificate on your office wall. Instructions for ordering certificates are given during the webinar.




* This webinar is eligible for the 'BUY THREE, GET THREE' discount; however ANY webinar series discount shown above cannot be combined with it.
Attendees will be invited to actively participate during this live and interactive on-line web seminar. Discussion is planned following the webinar for those who want to continue the session. Bring your questions to the webinar and present them to the instructor and other participants for exploring the best solution.
---
Instructors Bio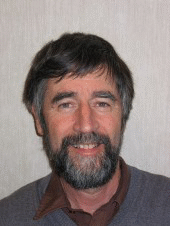 Garth Van der Kamp, PhD is a internationally-recognized authority in aquifer pumping tests and aquifer hydraulics. His research dedicated to Recovery Testing in collaboration with other notable researches has brought Recovery Testing to a new level of insights.

Garth is a Research Associate of the Global institute for Water Security of the University of Saskatchewan. Prior to that he was for many years a research hydrogeologist with Environment Canada.