PHARMACEUTICALS & ANTIBIOTICS: Part 2
Antibiotics and Antibiotic Resistance:
Occurence, Fate, Transport and Remediation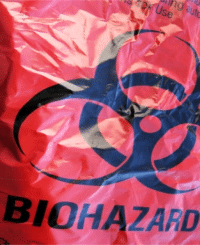 Emerging concern comes from the increased detection of antibiotics in the environment. It is well known that antibiotics are used for the treatment of diseases in humans and animals. They are also increasingly being used as an additive to prevent disease in confined animal feeding operations (CAFO). It is now evident that antibiotics can be directly released into the environment after passing through those wastewater treatment plants and domestic septic systems that not designed to remove them, and from land application of animal wastes or from overflow or leakage from CAFO animal-wastes storage structures. As a result, there are a wide variety of transport pathways for many different chemicals to enter and persist in environmental waters.

This webinar addresses the emerging concern about antibiotics from human and animal wastes in the environment, and will discuss sources of antibiotics and antibiotic resistance, fate in the environment, and detection in soil and water samples. The presentation addresses the increase in antibiotic resistance resulting from the widespread use and release of antibiotics into the environment, a problem that poses important implications for future disease control.
---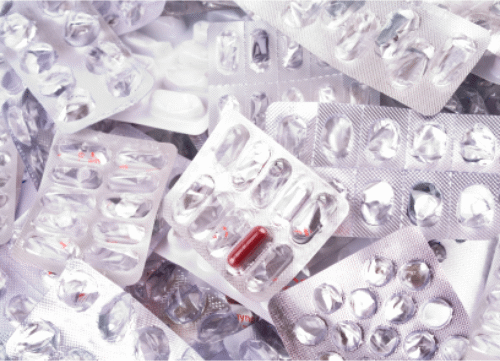 Highlights of the Webinar:
Sources of antibiotics in the environment especially in surface and groundwater
Types of antibiotics
Detection methods for antibiotics
Microorganisms and antibiotic resistance: how it develops and problems posed by resistance
Methods for examination of resistance in microorganisms
---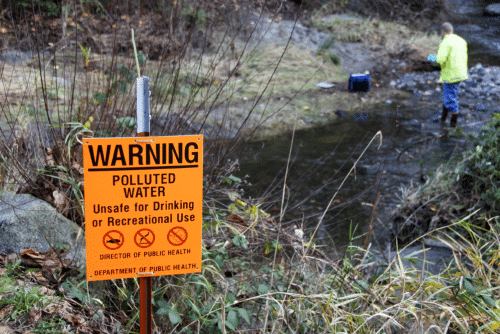 ---
Instructors Bio

Melissa Lenczewski, PhD, Associate Professor Geomicrobiology, Organic Geochemistry, Contaminant Hydrogeology at Northern Illinois University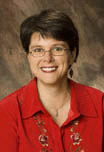 Melissa Lenczewski is an associate professor of geology and environmental geosciences at Northern Illinois University. Her main research areas are in contaminant hydrogeology and geomicrobiology. Her other research projects include the determination of the influence of microbial communities on the survivorship of trees in ultramafic soils (New Caledonia) and the spatial distribution of microbial communities relative to lithology, mineralogy, and contaminants.




---
Fee:
299.00 USD Per Webinar


Downloads:
Session Slides (PDF)
Record of Attendance Form (PDF)


Number of Participants:
Unlimited from a single computer (Broadcast webinar in your conference room or auditorium for no extra charge)


Continuing Education Certificates:
Unlimited. $14.95 each. Official CEU certificates are available as an option and only available at the time of webinar participation from Northern Illinois University. Ordering steps are given at time of webinar order.


Access:
On-demand, anytime 24/7.
Access Duration:
24 hours.


Discounts:
Buy 3 on-demand webinars, and get 3 on-demand webinars for free!


Duration:
90 minutes
PDH Earned:
1.5 hours
Instructor(s):
Melissa Lenczewski, PhD

You must be a member to order an On-Demand Webinar!
Please 'Login' or 'Join' Now.


---