ENVIRONMENTAL ISOTOPES FOR CONTAMINANT SOURCE IDENTIFICATION:
Advances in Tools, Technologies and Applications

Isotopes As A Key To Determining Contaminant Sources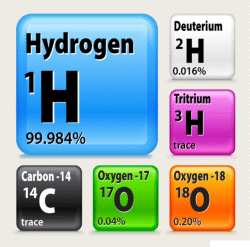 Knowing the contaminant source is a fundamental requirement for remediation, and isotope investigations can be particularly helpful in determining the contaminant source in groundwater, surface water, and soil gas. This webinar presents case studies where isotopes were used to demonstrate:
Common isotopes used in environmental investigations:

Deuterium
Oxygen-18
Carbon-13
Carbon-14
Tritium
Strontium
Ntirogen-15 isotope of ammonia



Natural and anthropogenic concentrations of these isotopes in the environment


How isotope data is analyzed with respect to other geochemical data through:

Time-series analysis
Geochemical fingerprinting
Isotope evaluation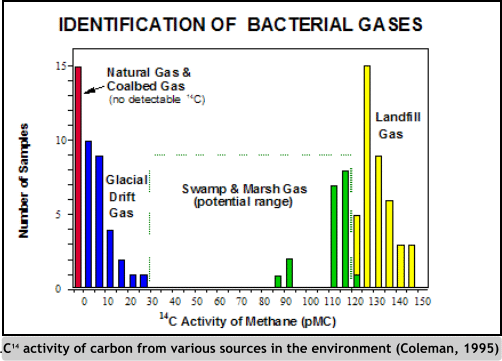 The webinar will address:
When isotope evaluation is appropriate
Planning an isotope sampling and analytical event: the field sampling and analytical methods you need to know
How to interpret isotope results
How results can determine the appropriate remediation response
In addition, this webinar will discuss how isotopes are used to understand the origin of:
VOCs in groundwater contaminated by leachate from hazardous waste and municipal solid waste landfills
Methane in soil gases and dissolved gases in groundwater leading to VOC detections
Ammonia-nitrogen in groundwater
Ammonia-nitrogen from salt water and marine muds
Inorganic contaminants in groundwater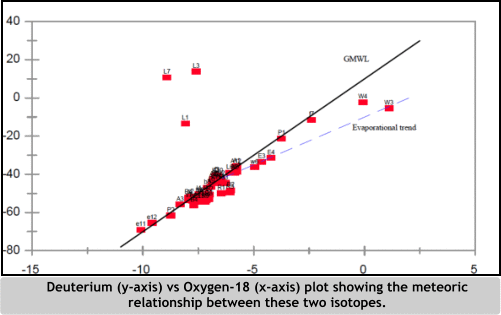 ---
Instructors Bio

John Baker, MS-EE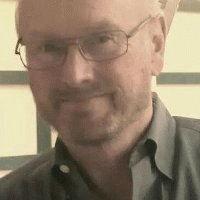 John Baker has over 40 years experience in implementing new technologies for more cost effective remediation and optimization of hazardous, nuclear and solid waste landfills. He previously worked 23 years for Waste Management, Inc. most recently as the Director of New Technology. In this role, Mr. Baker was responsible for developing innovative methods for environmental assessment including forensic contaminant sources for gas and liquids using geochemistry and environmental isotopes.

Mr. Baker has also developed advanced remediation techniques and enhanced renewable energy production of active and closed landfills. Mr. Baker has evaluated over 200 innovative waste management technologies for energy production including pyrolysis, gasification, plasma arc, and other treatment/conversion methods. Technical feasibility and relative economics were included. Mr. Baker also was involved in early research starting in the late '70s with DOE and USEPA for potential of pyrolysis and gasification for waste to energy and remediation. He also assisted in permitting a plasma arc hazardous waste incinerator in the early '80s. Mr. Baker also provided consulting services for two gasification companies for citing and start-up demonstrations using MSW.

BS in Biology/Chemistry and MS in Environmental Engineering from University of Illinois, Urbana, IL 1971 & 1973
---
Fee:
299.00 USD Per Webinar


Downloads:
Session Slides (PDF)
Record of Attendance Form (PDF)


Number of Participants:
Unlimited from a single computer (Broadcast webinar in your conference room or auditorium for no extra charge)


Continuing Education Certificates:
Unlimited. $14.95 each. Official CEU certificates are available as an option and only available at the time of webinar participation from Northern Illinois University. Ordering steps are given at time of webinar order.


Access:
On-demand, anytime 24/7.
Access Duration:
24 hours.


Discounts:
Buy 3 on-demand webinars, and get 3 on-demand webinars for free!


Duration:
90 minutes
PDH Earned:
1.5 hours
Instructor(s):
John Baker, MS-EE

You must be a member to order an On-Demand Webinar!
Please 'Login' or 'Join' Now.


---