ACHIEVING PERSONAL AND PROFESSIONAL SUCCESS:
Getting Your Recommendations Approved
"The 'Achieving Personal and Professional Success' webinar series has helped us as an office reflect on and improve the way we communicate ideas to our project stakeholders. We've truly enjoyed the learning experience and look forward to future professional development webinars with MidwestGeo."
- Mark Pfeiffer, Staff Engineer, Geosyntec Consultants
How do you create compelling recommendations
that your stakeholders support and approve?
While you may have a seat at the decision making table, your recommendations may get "lost in translation." Many times this occurs because the recommendation is created and delivered in a manner that, while it makes sense to you, it lacks a compelling story from the decision maker's perspective. Join Mike Figliuolo for a presentation on these critical communication and leadership skills. During the webinar, you will learn a new thought process and method that helps you cut through the clutter to get your stakeholder to take notice of your idea. You will see how to deliver clear and compelling recommendations that will be readily implemented in your organization. This skill will help improve your organization and enhance your chances for career advancement. This method is based on Mike's book The Elegant Pitch: Create a Compelling Recommendation, Build Broad Support, and Get it Approved (www.elegantpitch.com).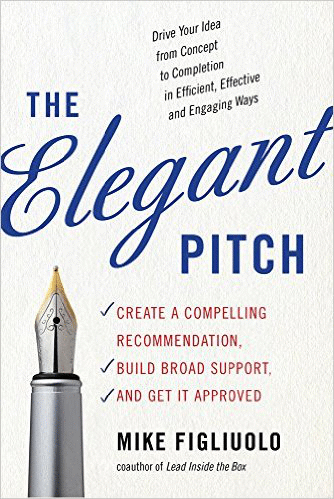 Key Webinar Elements:
Craft a compelling "core idea" that resonates with key stakeholders
Build a solid, logical "architecture" to support your ideas
Draft a clear and effective story that articulates your recommendation and its rationale
Syndicate your story with a broad set of key stakeholders
Choose and perform the "right" set of analyses required to convince your business partners
Deliver your recommendation clearly and succinctly
Key Webinar Benefits:
Be more efficient and effective in the analysis you conduct
Clearly identify stakeholder needs and wants
Craft stories and recommendations that stakeholders support and approve
---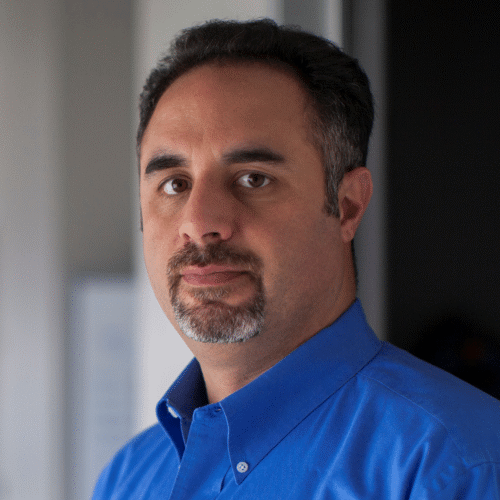 Mike Figliuolo is an honor graduate of the United States Military Academy at West Point, where he graduated in the top 5 percent of his class. He served in the U.S. Army as an armor officer. Mike also spent time in corporate America as a consultant at McKinsey & Company and as an executive at Capital One and Scotts Miracle-Gro. As the founder and managing director of thoughtLEADERS, LLC, he and his team train senior executives at leading companies on leadership, strategy, communications, innovation, and other critical business skills. He is the author of three books - One Piece of Paper: The Simple Approach to Powerful, Personal Leadership, Lead Inside the Box: How Smart Leaders Guide Their Teams to Exceptional Results, and The Elegant Pitch: Create a Compelling Recommendation, Build Broad Support, and Get it Approved