Friday 12 November 2021
4:00 - 5:30pm CT


The Geology of Wine and Cheese:

How Caves Influence Wine and Cheese
A Wine and Cheese Pairing Learning and Networking Event
Co-Hosted by:
AAPG Women's Network
Midwest GeoSciences Group
Association of Women Geoscientists
Haak Vineyards and Winery
Murray's Cheese
Event Date/Time:
Friday, November 12th, 2021, 4-5:30pm CT

This Event is Free
Event Description:
Discover the important role that geology plays in wine and cheese through an educational pairing event!

Have you ever wondered which unique geological factors - such as cave formation, temperature and humidity - influence your cheese's flavor and the aging processes?


Is there a "terroir" of cave-aged cheeses?
Expert panelists will give you the scoop and answer your questions, and also discuss the history, culture, and even anthropology of the cave-cheese-wine trifecta. After an engaging educational tasting event, grow your geoscience+cheese+wine lovers community through interactive networking. We look forward to growing our passion with you all!
Enrich Your Experience
By Purchasing a Customized Cheese Selection
Made Specifically for this Event
| | |
| --- | --- |
| Although the event is free, you can enrich your educational experience by purchasing a customized Cheese Selection through Murray's Cheese: Order Here. Cheese orders feed 2-4 people and close about 2 weeks before the event. Order early to receive 2 complimentary, custom-designed event wine glasses with your cheese purchase! If you are outside of Murray's distribution range, see the cheese list in the Zoom registration confirmation email so that you may purchase on your own if you choose. | |
Wine List Is Available
Our wine experts have prepared a suggested wine tasting list (widely available for purchase) that complements the cheese selection! Approximate listed prices are from Total Wine & More, though these wines are available at many wine stores.
Wine List:
Borrasca Brut Cava ($9*)
Muirwood Chardonnay Unoaked ($13*)
Sobon Estate Viognier ($17*)
Angeline Vineyards Pinot Noir ($12*) OR Courtney Benham Carneros Napa Pinot Noir ($23*)
*Prices listed are based on the Houston, Texas Total Wine & More prices.
Event Format:
Interactive virtual (FREE) zoom platform.

Organizers will host participants and panelists using online chat, Q&A, App-based Menti and Word Cloud displays. Break out rooms will occur following the official educational portions. Networking and collaboration is encouraged to enrich the social aspect for those who want to stay on past the designated event time.

---
Schedule:
Friday, November 12, 2021
2pm (Pacific)
3pm (Mountain)
4pm (Central)
5pm (Eastern)

Click Here for World Clock
http://www.timeanddate.com/worldclock

Fee:
FREE


Expert
Panelists:
Josh Windsor
Tiffany Farrell
William Nardin
Chris Piela Cox
Duration:
1.5 hour

---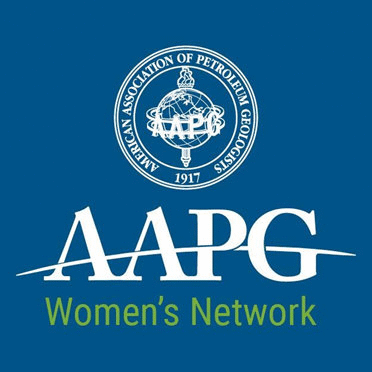 Check out these links to AAPG Women's Network:
---
EXPERT PANELISTS:

Josh Windsor
Caves Team and Certified Cheese Professional at Murray's Cheese in New York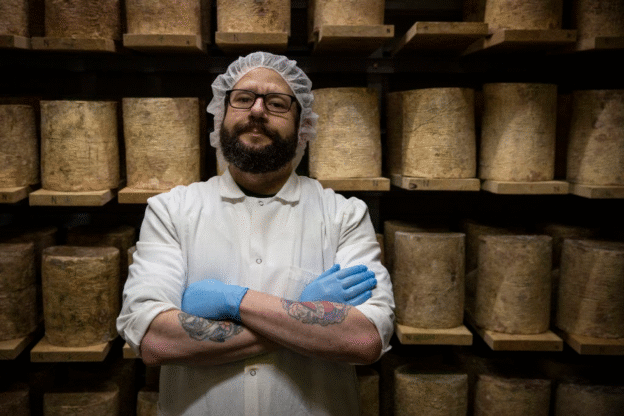 A love of beer and a lifelong passion of cheese brought Josh into our Caves program from an 18-year career in building automation. After finishing the Murray's Caves Internship Program, Josh stayed on and is now an integral part of the Caves team. Josh is also a CCP (Certified Cheese Professional).




---
Tiffany Farrell
Winemaker at Haak Vineyards & Winery in Santa Fe, TX; Microbiologist and Hydrologist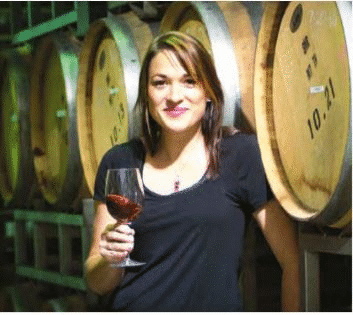 Intrigued by microbial creatures that, by merely having innate intention for survival, could provide so many benefits to the natural environment and to the health and happiness of humans, Tiffany has devoted her professional studies to acquire over 13 years of well-rounded wine production experience. She has worked in AVA's of California including Russian River Valley and Mendocino, as well as Snake River Valley in Idaho. Tiffany returned home to the great state of Texas to work with her Haak team producing wines of distinction in Galveston County.




---
William Nardin
Assistant Professor at the University of Maryland Center for Environmental Science; Sommelier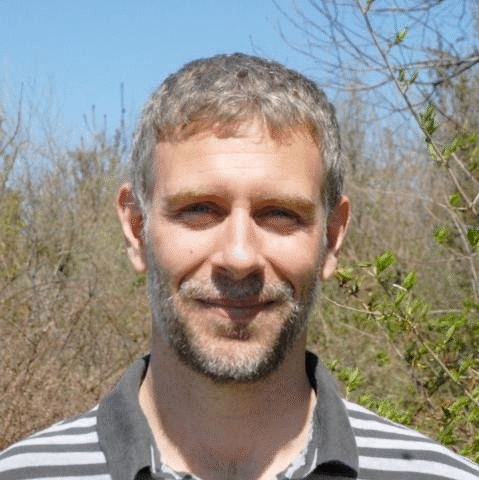 William Nardin is currently an Assistant Professor at the University of Maryland Center for Environmental Science (Horn Point Lab) working at the boundaries between ecology and geomorphology on coastal wetlands dynamics. For more than 20 years his family owned a vineyard south of Rome, Italy along the central west coast and, moved by passion and his studies, he trained and became an intro level sommelier to better understand the relationships between climate, soil properties and wine characteristics. William earned a Bachelor, Master and Ph.D. in Environmental Engineering at the University of Rome "La Sapienza" in Italy and he was an earth science Postdoc at Indiana University, Boston University and the University of California - Berkeley before landing in Maryland.


---
Chris Piela Cox
Exploration Geoscientist at bp; Vineyard Owner and Operator at Pineywoods Vineyard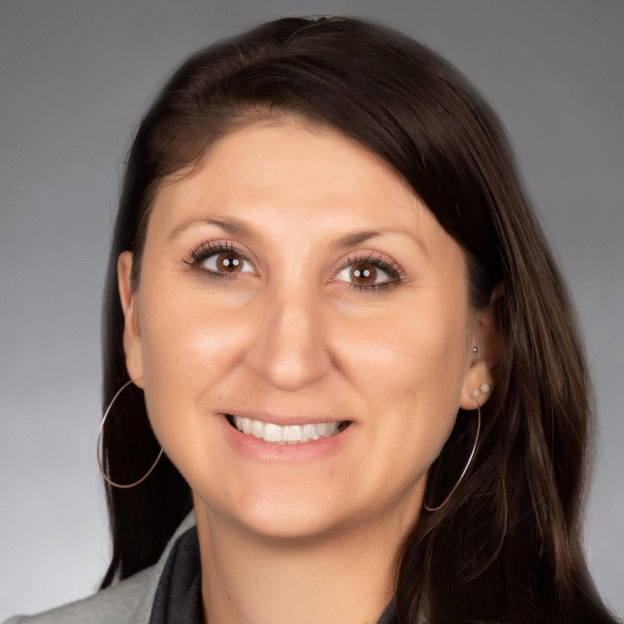 Chris is an exploration geologist working in the Gulf of Mexico. She has a bachelors in marine science and geology from the University of Miami and a masters in geologic oceanography from Texas A&M University. She has worked for bp in various geoscience roles since 2009. In 2018 she and her husband planted a vineyard in Deep East Texas and will have their first wine in November of this year.

.







---