---
Vapor Intrusion in Litigation:
A Synopsis of Court Decisions with Legal Strategies
Vapor intrusion is an issue that is now commonly litigated, often as part of RCRA, CERCLA, and state law claims. Trends in litigation have developed and the need to use qualified experts on the topic of vapor intrusion continues to increase. What are the common - and unique - legal strategies about vapor intrusion?

Legal strategies, expert opinions, and court decisions will be presented and analyzed in this webinar. It's not possible to cover every case and strategy, but Matthew E. Cohn will summarize some key court decisions and then describe the legal strategies used by both the prosecutor and defense.
Some specific issues will include:
Choosing a legal strategy
Proving causation
Using caution with guidance documents
Choosing an expert witness
Framing expert testimony
Refuting expert testimony
Dissecting the defense evidence
Dissecting the prosecutor evidence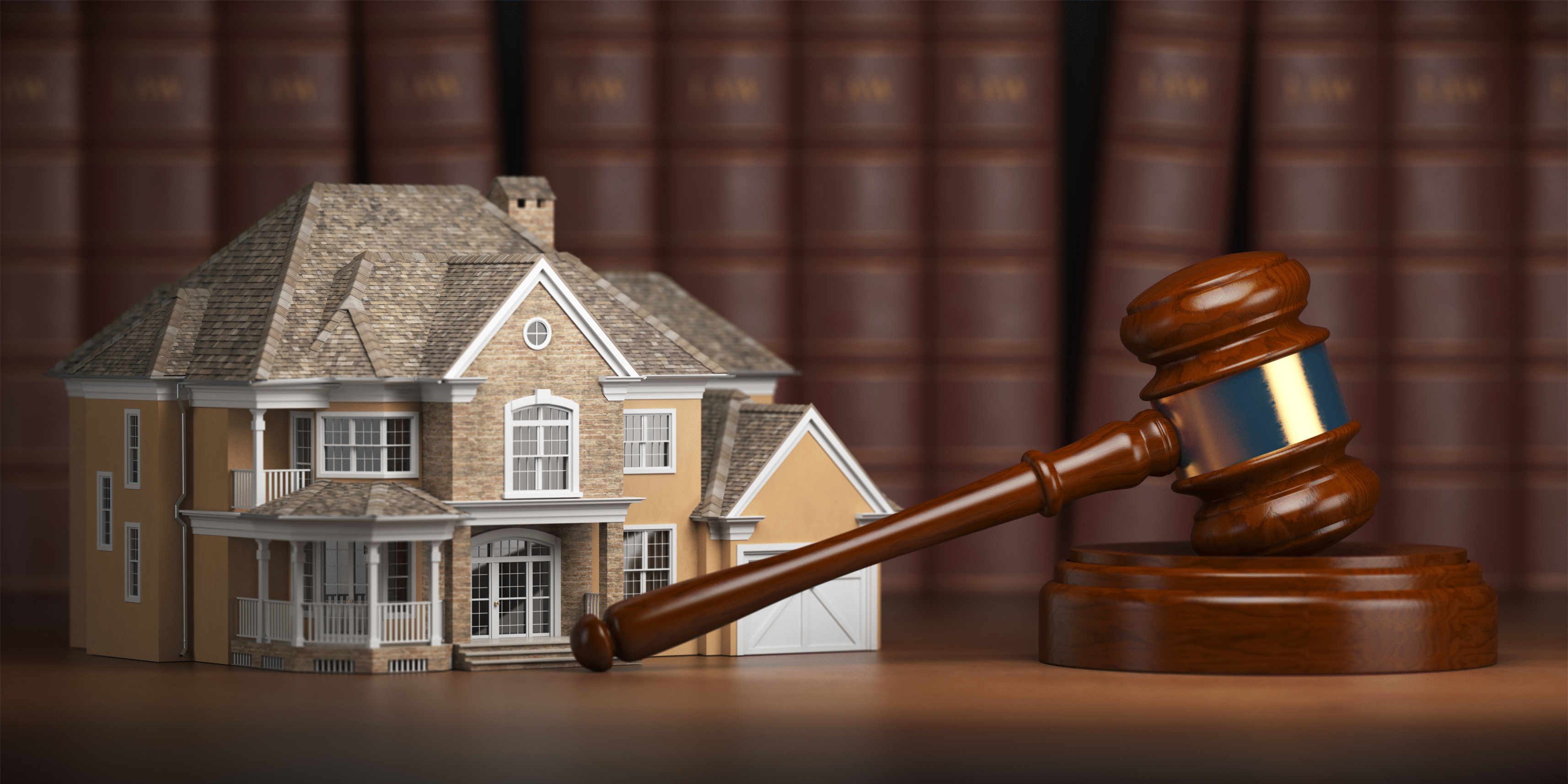 Register Now and discover what experts are saying about the topic when under the scrutiny of discovery and litigation, and how are courts reacting.

Given the existence of non-binding U.S. EPA guidance, complimented by diverse vapor intrusion regulations and policy in the states, how do property owners, regulated parties, plaintiffs, defendants, attorneys, environmental consultants, and others go about evaluating and making decisions regarding vapor intrusion?
Technical Benefits:
Environmental professionals who work on vapor intrusion issues will learn how their work may be evaluated in litigation.
Experts working on vapor intrusion cases will learn what is required to present robust and defensible opinions in litigation.
---
Fee:
249.00 USD
Per Computer Site for our Members
(unlimited participants per site)

299.00 USD Per Computer Site for Non-Members
(unlimited participants per site)




---

Instructor:
Matthew E. Cohn
Handouts:
Copy of Webinar Slides (pdf)
Record of Attendance Form (pdf)

Duration:
1.5 hour plus Q&A
(no restrictions on time limit for extra Q&A!)

Professional
Development:
Earn 1.5 Professional Development Hours (1.5 PDH)

---
A Record of Attendance Form is included free with each webinar for your record keeping and individual PDH verification. We ask your on-site coordinator to return the completed and signed copy of the Form to us following the webinar for (1) maintaining a separate copy as a service to attendees and (2) forwarding to NIU confirming attendance for those who order certificates.

Attendees may also order an official a Course Completion Certificate from Northern Illinois University for a small administrative fee. The Certificate is optional and may be ordered separately following the webinar to confirm your attendance and showcase the certificate on your office wall. Instructions for ordering certificates are given during the webinar.




* This webinar is eligible for the 'BUY THREE, GET THREE' discount; however ANY webinar series discount shown above cannot be combined with it.
Attendees will be invited to actively participate during this live and interactive on-line web seminar. Discussion is planned following the webinar for those who want to continue the session. Bring your questions to the webinar and present them to the instructor and other participants for exploring the best solution.
---
Instructors Bio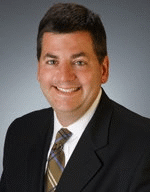 Matthew E. Cohn is a practicing attorney and officer in the Chicago office of Greensfelder, Hemker & Gale, P.C. He specializes in environmental law, with a practice that encompasses litigation, regulatory counseling, and due diligence.

Mr. Cohn regularly counsels clients on regulations adopted pursuant to the Clean Air Act (Title V, New Source Review, Prevention of Significant Deterioration, and Hazardous Air Pollutants) and the Clean Water Act (NPDES, Pretreatment). He has managed due diligence projects such as environmental site assessments under the EPA's All Appropriate Inquiries Rule and the investigation and remediation of contaminated properties under state clean-up programs.

Before practicing law, Mr. Cohn worked as a hydrogeologist with a global environmental engineering and consulting firm. His experience as a hydrogeologist included planning and implementing investigations of contaminated properties, evaluating the nature and extent of environmental contamination, assessing the environmental and health risks of contamination, and identifying cost-effective remedies.

Mr. Cohn serves as a plan commissioner on the Village of Buffalo Grove's Plan Commission. The commission reviews proposals and advises the Village Board on matters concerning land use, zoning, and development.

Mr. Cohn was the 2012-2013 chair of the Illinois State Bar Association's Environmental Law Section Council and now serves as ex-officio. He frequently plans and contributes to Continuing Legal Education programs sponsored by the Environmental Law Section. Mr. Cohn currently serves as vice chair of a committee of the American Bar Association's Section on Environment, Energy, and Resources.