Charles J. Newell, Ph.D., P.E.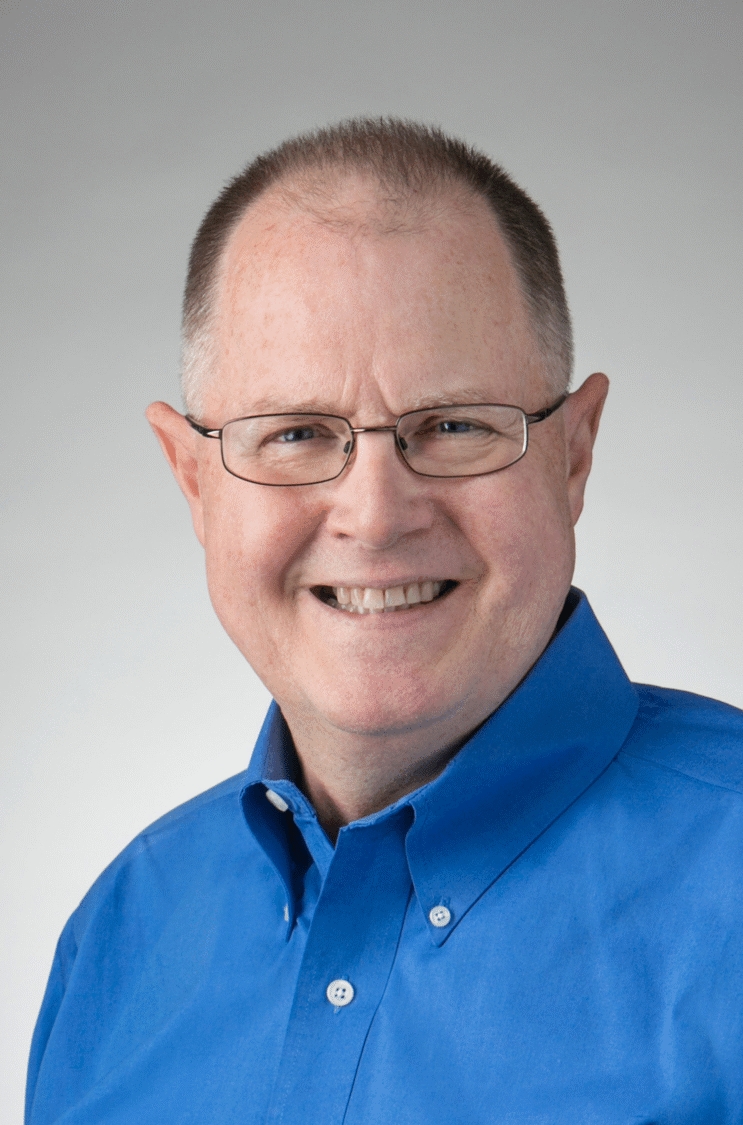 Dr. Charles Newell is internationally-recognized for his expertise in both LNAPL and DNAPL science. He is Vice President of GSI Environmental Inc. and a member of the American Academy of Environmental Engineers, a NGWA Certified Ground Water Professional, and an Adjunct Professor at Rice University.

Dr. Newell has co-authored landmark EPA publications, 12 environmental decision support software systems, numerous technical articles, and two books, including Natural Attenuation of Fuels and Chlorinated Solvents.

His professional expertise includes site characterization, groundwater and surface water quality modeling, risk assessments, natural attenuation, LNAPL/DNAPL problems, bioremediation, non-point source studies, software development, and long-term monitoring projects. His contributions to Research and Development of LNAPL and DNAPL technologies have changed the direction of LNAPL science.

He has served as a Principal or Co-Principal Investigator for numerous environmental research and development projects for the Dept. of Energy, American Petroleum Institute, U.S. Environmental Protection Agency, Department of Defense and industrial clients.

Dr. Newell is co-developer of the Navy RITZ seminar "Dilute Groundwater Plume Management Current Thinking on Large and Dilute (L&D) Plumes" and has served as Co-PI for several SERDP/ESTCP matrix diffusion projects.

Dr. Newell has been awarded the Hanson Excellence of Presentation Award by the American Association of Petroleum Geologists, the Outstanding Presentation Award by the American Institute of Chemical Engineers, and the 2001 Wesley W. Horner Award by the American Society of Civil Engineers; the 2008 Outstanding Alumni Award from Rice University; and Strategic Research and Development Program (SERDP) 2014 Project of the Year as a Co-Principal Investigator.
Members Login
Become A Member
It's Free, It's Easy and as a
Member you'll enjoy...
Exclusive Videos
Special Pricing
And Much More
Join
Learn More