Henk Haitjema, Ph.D.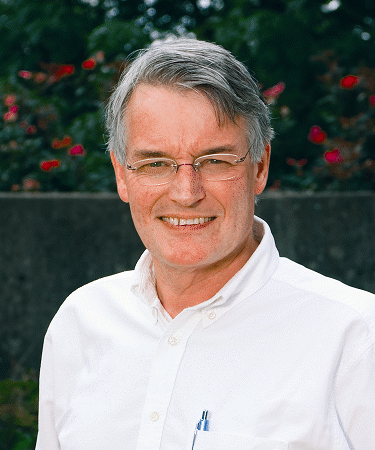 Henk Haitjema is internationally-recognized as an authority on groundwater flow modeling and is the 2015 Executive Editor of National Ground Water Association's JOURNAL OF GROUNDWATER.

Henk is the creator of GFLOW which is the most widely used analytic element model in the world. He is also the author of Analytic Element Modeling of Groundwater Flow. Henk was also the lead developer of the groundwater flow model WhAEM for the US EPA, which is primarily used for capture zone delineation in the context of wellhead protection.

He is Professor Emeritus at Indiana University where he taught groundwater courses for 30 years. He received his Masters degree in Civil Engineering from the Technical University of Delft, The Netherlands and his Ph.D. in Civil Engineering from the University of Minnesota. As Professor at Indiana University, not only did he teach groundwater flow modeling, but he also taught applied mathematics at the IU School of Public and Environmental Affairs.

Henk has a gift of teaching coupled with an unequalled understanding of groundwater flow modeling. His modeling experience and mathematical background lend are uniquely qualified to apply a spectrum of solutions for solving groundwater problems, is especially valuable for efficiently solving quantitative ground water problems and using groundwater models.
Members Login
Become A Member
It's Free, It's Easy and as a
Member you'll enjoy...
Exclusive Videos
Special Pricing
And Much More
Join
Learn More