Henk Haitjema, PhD.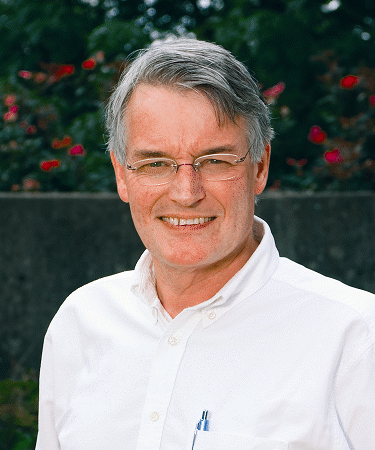 Henk Haitjema, PhD is the Editor-in-Chief of NGWA's Groundwater. He is also Professor Emeritus at Indiana University where he taught groundwater flow modeling and applied mathematics at the School of Public and Environmental Affairs.

He is internationally recognized for his mathematical modeling of groundwater flow. He is the author of the popular groundwater model "GFLOW" (since 1994) and a book "Analytic Element Modeling of Groundwater Flow" (Academic Press, 1995).

Dr. Haitjema received his Masters degree in Civil Engineering from the Technical University of Delft, The Netherlands (1976) and his Ph.D. in Civil Engineering from the University of Minnesota (1982).




Members Login
Become A Member
It's Free, It's Easy and as a
Member you'll enjoy...
Exclusive Videos
Special Pricing
And Much More
Join
Learn More