Mark Kram, PhD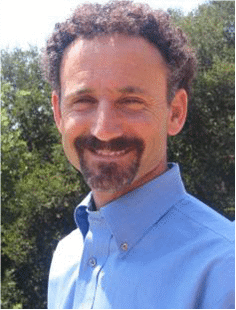 Mark Kram, PhD is the Founder and CTO of Groundswell Technologies, Inc.; a group specializing in automated monitoring and modeling of environmental sensor networks and project portfolio management.

He has over 30 years of experience developing innovative environmental assessment techniques, has taught related graduate level courses at University of California at Santa Barbara, served as a Senior Hydrogeologist and Principal Investigator for innovative U.S. Department of Defense projects, and has authored articles, book chapters and national standards on the subject.

Most recently, Dr. Kram has been active in the areas of sensor development and implementation, innovative GIS applications, DNAPL assessment and management, expedited high resolution site characterization, vapor intrusion dynamics, mass flux based remediation design and assessment, monitoring well design and water sustainability, and holds several patents for hydrogeologic and chemical characterization tools and methods.

Dr. Kram earned his Ph.D. in Environmental Science and Management from the University of California at Santa Barbara (UCSB), an M.S. degree in Geology from San Diego State University, and his B.S. degree in Chemistry from UCSB.

Dr. Kram recently served as co-Editor and contributing author of ASTM STP1570, entitled "Continuous Soil Gas Measurements: Worst Case Risk Parameters"
(http://www.astm.org/DIGITAL_LIBRARY/STP/SOURCE_PAGES/STP1570.htm),
and is a recipient of the National Ground Water Association's Technology Award.
Members Login
Become A Member
It's Free, It's Easy and as a
Member you'll enjoy...
Exclusive Videos
Special Pricing
And Much More
Join
Learn More