AQUIFER PUMPING TEST TECHNIQUES:
PART 2: Step Drawdown Testing
Discover and learn the most up-to-date information about
aquifer pumping test techniques from some of the most
recognized authorities in ground water.
Aquifer Pumping Tests are a key element to site characterization, water resources assessment and remediation system design. Even when you are confident of the geologic conditions, you may have difficulty designing effective aquifer tests, running field equipment or selecting the best available model to analyze the test data. Where do you turn for help with aquifer testing?

Midwest GeoSciences Group & In-Situ, Inc. can help! We have designed a powerful six-module webinar series about pumping test design, field methods and data analysis techniques.This course will highlight key steps for modernizing your aquifer testing from beginning to end.
PART TWO is dedicated to Step Drawdown Testing. Michael Kenrick will teach the principals of step-drawdown pumping tests in order to optimize the design of the constant rate pumping according to the project objectives.

Each consecutive module builds upon the previous one, beginning with key design insights and then progressing with step drawdown tests for optimizing the constant rate pumping test, then presenting the principals of constant rate pumping tests followed by key elements of recovery testing when the pump is turned off. The webinar series continues with technical insights related to collecting continuous water levels, downloading the data, and then exporting it to analysis software. The last module is a practical and common application to unconfined conditions.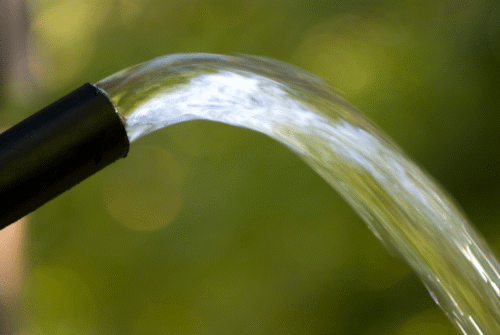 Register now for this exclusive webinar series that presents key insights
about aquifer pumping tests that are found no where else online.
Whether you want to apply aquifer pumping tests to hydrogeologic characterization, water supply development or remediation design, this webinar will provide attendees with information that is not available elsewhere on the web.
---
Instructors Bio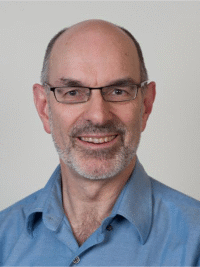 Michael Kenrick is trained as a civil engineer and hydrogeologist who has developed his practical skills and applied knowledge over a long career in a number of market areas including groundwater resources, water supply, stormwater infiltration, dewatering for the mining and construction industries, and environmental work. He gained experience in the UK, Europe, Africa and Asia before moving to Seattle in 1985 where he has been able to hone the application of hydrogeologic methods to groundwater issues in the Pacific Northwest and within the Americas.

Understanding well hydraulics has been a passion for Michael since being asked as a young engineer to run his first pumping test and develop a dewatering approach for a new nuclear power station in the UK. This has led to a keen interest in understanding and solving the nuances of pumping tests and well testing in particular, where observation wells may be limited or unavailable, forcing more of a focus on analysis of the drawdown and recovery occurring in pumping wells and injection wells. Michael has relied on searching out appropriate technical literature and finding solutions to apply in solving practical groundwater problems, especially related to well hydraulics.