On-Demand Webinars
LANDFILL LEACHATE AND GAS:
Part 2 Landfill Gas:
Occurence, Fate, Transport and Remediation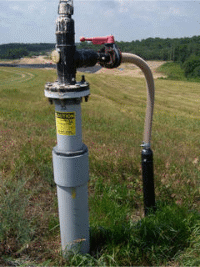 What should I know about landfill gas to help me better understand it from the perspective of environmental monitoring, data evaluation, impact assessment, and environmental compliance?

This webinar will present an important overview of landfill gas from its origin, collection, monitoring, hazards, environmental fate, and end uses.

For landfills, landfill gas can be a valuable asset and significant liability. The control and management of landfill gas poses one of the greatest operational and financial challenges for the solid waste industry. In this webinar we will discuss the formation and characteristics of landfill gas as a basis for understanding the challenges it creates from an on-site management perspective, health and safety, compliance, and environmental protection. We will discuss how landfill gas production changes over time, how it is managed, and strategies for monitoring the environment. An important topic that will be discussed is the affect landfill gas can have on groundwater, and how groundwater monitoring data can help identify subsurface occurrences of landfill gas. In addition, we will present important information for personnel monitoring landfill gas and for those evaluating environmental monitoring data.
Highlights of the Webinar:
Source and formation of landfill gas.
Characteristics of landfill gas.
Landfill gas collection systems.
On-site management issues.
Identifying gas management problems.
Environmental risks posed by landfill gas.
Destruction and alternative uses for landfill gas.
Health and safety considerations.
Monitoring strategies.
Identifying environmental impacts.
Attendees will:
Understand nature and characteristics of landfill gas.
Know how landfill systems are designed to contain, manage, and remove landfill gas.
Be able to recognize gas management problems.
Gain an understanding of the challenges facing owner/operators controlling landfill gas.
Help identify alternative uses.
Know proper procedures for monitoring.
Have an understanding of environmental monitoring strategies.
Be able to recognize data patterns indicating landfill gas impact to the environment.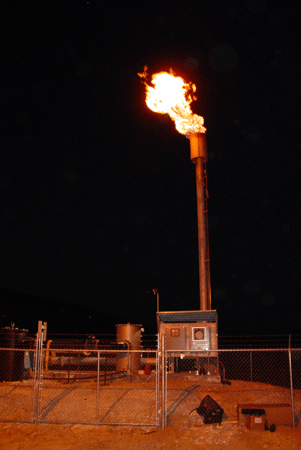 ---
---
Instructor Bio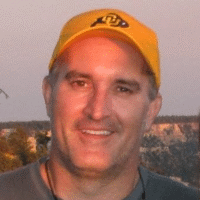 Eric Wallis is a hydrogeologist with over 23 years of experience with the solid waste industry and is the President of Wallis Environmental, LLC. He recently joined CTI and Associates, Inc., in Wixom, MI, as a Sr. Hydrogeologist. Prior to forming Wallis Environmental, Mr. Wallis was a Director of Groundwater Protection at more than 50 landfills in 5 states (MI, IN, IL, OH, and WV) for Waste Management, Inc. Prior to joining WM in 2000 he was a consultant to the solid waste industry. In his career Mr. Wallis has performed landfill gas investigations using environmental isotopes, evaluated leachate generation and treatment, developed sampling training programs, written regulations, and supported multiple landfill permits. Mr. Wallis has a BS in geology from Central Michigan University, a MS in Geology from Western Michigan University, and is a licensed attorney.
---
Fee:
299.00 USD Per Webinar


Downloads:
Session Slides (PDF)
Record of Attendance Form (PDF)


Number of Participants:
Unlimited from a single computer (Broadcast webinar in your conference room or auditorium for no extra charge)


Continuing Education Certificates:
Unlimited. $14.95 each. Official CEU certificates are available as an option and only available at the time of webinar participation from Northern Illinois University. Ordering steps are given at time of webinar order.


Access:
On-demand, anytime 24/7.
Access Duration:
24 hours.


Discounts:
Buy 3 on-demand webinars, and get 3 on-demand webinars for free!


Duration:
90 minutes
PDH Earned:
1.5 hours
Instructor(s):
Eric Wallis, PG

You must be a member to order an On-Demand Webinar!
Please 'Login' or 'Join' Now.


---
Members Login
Become A Member
It's Free, It's Easy and as a
Member you'll enjoy...
Exclusive Videos
Special Pricing
And Much More
Join
Learn More