1,2,3-TRICHLOROPROPANE:
Part 1: Occurrence, Fate, and Transport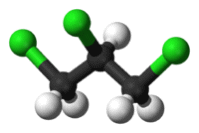 Part 1 Highlights:
A summary of the history and use of 1,2,3-trichloropropane (TCP).
A description of the current understanding of occurrence and distribution of TCP in the environment.
Key TCP fate and transport mechanisms.
Attendees will benefit by learning:
Which sites could have potential TCP impacts.
How the unique fate and transport properties of TCP impact its distribution in the subsurface and subsequent remediation.
1,2,3-trichloropropane (TCP) was used historically as a paint and varnish remover, a cleaning and degreasing agent, a cleaning and manufacturing solvent, and was a common component of soil fumigants previously used widely in agriculture. TCP is characteristically mobile in the subsurface and resistant to natural attenuation, and its persistence has resulted in impacts to more than 300 public water supply systems in California alone. Its toxicity to humans appears to be high relative to other chlorinated solvents, so even low-level exposures to TCP could pose significant human health risks. In 1999, the California Department of Public Health established a notification level for TCP of 0.005 micrograms per liter (µg/L) and in 2009 the California Office of Environmental Health Hazard Assessment (OEHHA) published a risk-based public health goal of 0.0007 µg/l.

Treating groundwater with low concentrations of TCP presents unique remedial challenges. Laboratory- and pilot-scale studies have been conducted over the past decade to investigate remedial options at several sites where groundwater is impacted by TCP and in some cases related agricultural chemicals. Numerous remedial technologies have been evaluated or implemented during these studies, including in situ bioremediation (ISB), in situ chemical reduction (ISCR), and in situ chemical oxidation (ISCO).

This webinar will present an overview of the history and use of TCP, describe its occurrence in the environment, present an overview of the fate and transport of the compound, and present the results of recent research and bench- and pilot-scale studies that have identified promising technologies for remediation of TCP.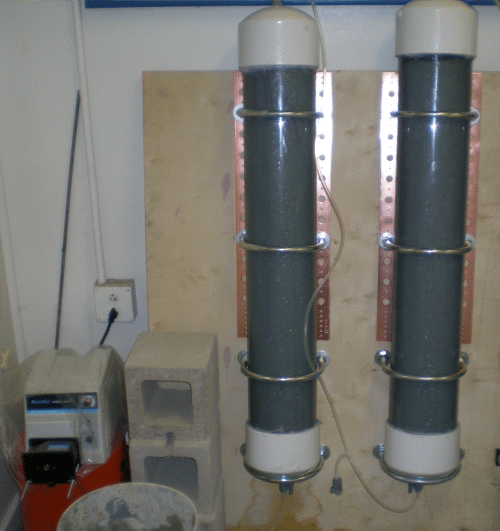 ---
Instructors Bio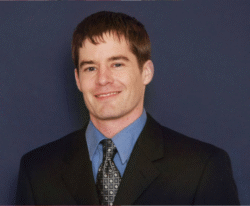 Dr. Eric Suchomel is a Senior Engineer with Geosyntec Consultants, Inc. in San Francisco, California. He received a BSE degree in Chemical Engineering from the University of Iowa and MSEnvE and PhD degrees in Civil and Environmental Engineering from the Georgia Institute of Technology. His doctoral research focused on evaluating reductions in mass flux and discharge downgradient of DNAPL source zones following partial source zone mass removal and assessing in situ biological reductive dechlorination of residual DNAPL source zones. Since accepting a position with Geosyntec, Dr. Suchomel has managed remediation projects for government and private clients throughout California. His current work is focused in part on the development and demonstration of innovative technologies for the remediation of emerging contaminants such as 1,2,3-trichloropropane. He is a registered professional engineer in the State of California.
---
Fee:
299.00 USD Per Webinar


Downloads:
Session Slides (PDF)
Record of Attendance Form (PDF)


Number of Participants:
Unlimited from a single computer (Broadcast webinar in your conference room or auditorium for no extra charge)


Continuing Education Certificates:
Unlimited. $14.95 each. Official CEU certificates are available as an option and only available at the time of webinar participation from Northern Illinois University. Ordering steps are given at time of webinar order.


Access:
On-demand, anytime 24/7.
Access Duration:
24 hours.


Discounts:
Buy 3 on-demand webinars, and get 3 on-demand webinars for free!


Duration:
90 minutes
PDH Earned:
1.5 hours
Instructor(s):
Eric Suchomel, PhD

You must be a member to order an On-Demand Webinar!
Please 'Login' or 'Join' Now.


---