DRONES FOR GEOSCIENTIFIC AND ENGINEERING DATA ACQUISITION: PART 1:
Getting Started in a New Frontier with Big Potential
Discover the Possibilities.....
...and the Potential Risks
Discover the new frontier about drones for the environmental and engineering industry. More appropriately called small Unmanned Aircraft Systems (sUAS), drones are becoming a commercial enterprise for geophysical, geoscientific and engineering companies.

Drone Technology

Drone design is virtually limitless. The wide variability of type and size allows for a wide spectrum of applications. Learn about the drone design and different manufacturers and service providers. And more importantly, discover the pros and cons for geoscientific and engineering applications.
If you are considering using drones for your business,
you do not want to miss this webinar series.
Drone Applications

Drones are being used for geological and topographic mapping, coastal inspection, hillslope assessment, disaster damage assessment, water resource mapping, extracted resource and construction asset management, infrastructure corridor surveys, vertical structure inspections, and precision agriculture.

Geophysical applications are growing quickly too. Drones equipped with magnetic, electromagnetic, infrared, ground penetrating radar, and natural gamma ray sensors have several advantages over conventional airborne geophysics including higher resolution and improved location accuracy at a reduced risk to field personnel and, in many cases, at much lower cost.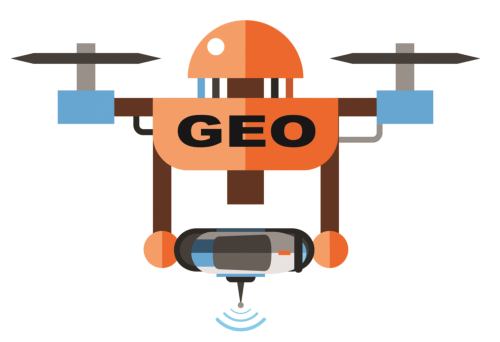 Drone Regulations

Hobbyists are not regulated in the same way as businesses. Businesses are regulated according to Federal Aviation Administration rules. The legal elements for using drones in a business vary depending on a spectrum of factors. Liability Insurance and risk management is a critical component for businesses.



Despite the excitement about this new frontier with big potential,
it also includes unique regulatory restrictions and liabilities
for businesses.
Commercial drone business is poised to soar. If you are considering incorporating drones into your business or hiring a drone operator for a project, there are virtually limitless choices. This webinar series provides list of resources about drone access and service providers.
Register now and launch your knowledge about the possibilities.
PART ONE DESCRIPTION

Drones are a low cost tool for low altitude observation and measurement of the surface of the earth particularly in areas that are difficult for humans to access or present a risk to field personnel and public safety.

The webinar series begins with a summary of latest FAA rules for the commercial use of small Unmanned Aircraft Systems (sUAS) in United States air space followed by a discussion of the types of drones that are applicable for commercial data collection along with a tutorial on how they can be deployed to acquire geoscientific and engineering data with specific emphasis on photogrammetry and infrared remote sensing.
Key Webinar Elements:
The latest FAA rules governing commercial use of drones
Industry trends and statistics on drone use
The types of drones along with information on their strengths and weaknesses
Using drones for environmental and engineering site investigations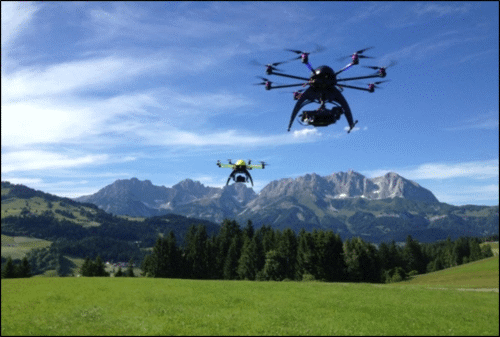 ---
Instructors Bio

Ron Bell, President & Consulting Geophysicist, Aerobotic Geophysical Systems, LLC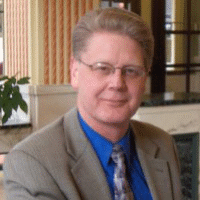 Ron Bell is consulting geophysicist and an entrepreneur with over 35 years of experience acquiring, processing, visualizing, and interpreting airborne, ground, and borehole geophysical data for subsurface characterization as well for groundwater, mineral, and hydrocarbon resource exploration. In 2013, he began researching the use of drones for photogrammetry, remote sensing, and geophysical data acquisition. He formed Aerobotic Geophysical Systems, LLC in 2014 to provide geological mapping and environmental site investigations services employing small UAS. Mr. Bell holds a BS in Applied Physics from Michigan Technological University.