BUSINESS IMPACTS FROM ENVIRONMENTAL ISSUES: Vapor Intrusion - A Look At What The Litigation Experts Are Saying
What are litigation experts saying about vapor intrusion?
We have all read the various federal and state guidance documents and rules on the rapidly evolving subject of vapor intrusion.

Register Now and discover what experts are saying about the topic when under the scrutiny of discovery and litigation, and how are courts reacting.

Given the existence of non-binding U.S. EPA guidance, complimented by diverse vapor intrusion regulations and policy in the states, how do property owners, regulated parties, plaintiffs, defendants, attorneys, environmental consultants, and others go about evaluating and making decisions regarding vapor intrusion?

The answer is the same as what it has always been as to all matters concerning environmental contamination - look for and do good science, and look for and display good professional judgment. Good science and good professional judgment should be the work of the environmental experts.
Some consideration:
Screening levels in vapor intrusion guidance should be used with caution. DISCOVER HOW expert opinions impact court decisions...irrespective of levels of contamination and screening levels.


LEARN ABOUT what reasonable latitude is considered during discovery for investigations designed to link the areas where people are exposed to vapors to viable potential sources of the vapor contamination.


BE PREPARED for vapor intrusion experts who utilize different analysis methods. UNDERSTAND the legal impact of "multiple lines of evidence" and how it may be received by a trial jury.


BE RESPONSIBLE for offering opinions that clearly prove up the elements required for the cause of action.


WIN YOUR CASE by creating an effective strategy using the perfect balance of experts covering the different specialties at issue in vapor intrusion.

- Taken from Cohn, Dec 2015, Vapor Intrusion - A Look at What the Experts Are Saying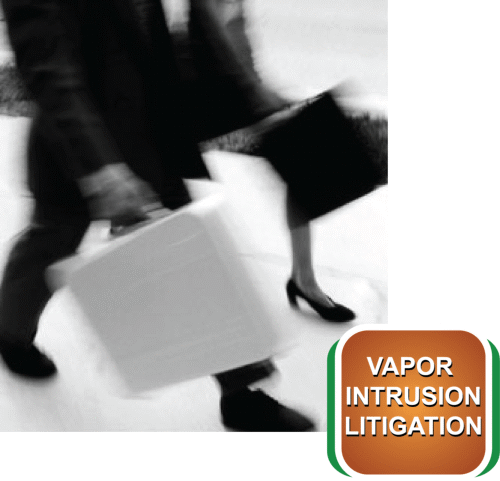 Highlights:
Discussion of numerous federal and state court decisions on the topic of vapor intrusion.
Lessons for environmental consultants, attorneys and professionals of all types from those decisions.
Technical Benefits:
Environmental professionals who work on vapor intrusion issues will learn how their work may be evaluated in litigation.
Experts working on vapor intrusion cases will learn what is required to present robust and defensible opinions in litigation.
---
Instructors Bio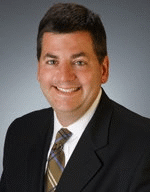 Matthew E. Cohn is a partner in the Chicago office of Arnstein & Lehr LLP and is a member of the Environmental Practice Group. He specializes in environmental law, with a practice that encompasses litigation, regulatory counseling, and due diligence.

Mr. Cohn regularly counsels clients on regulations adopted pursuant to the Clean Air Act (Title V, New Source Review, Prevention of Significant Deterioration, and Hazardous Air Pollutants) and the Clean Water Act (NPDES, Pretreatment). He has managed due diligence projects such as environmental site assessments under the EPA's All Appropriate Inquiries Rule and the investigation and remediation of contaminated properties under state clean-up programs.

Before practicing law, Mr. Cohn worked as a hydrogeologist with a global environmental engineering and consulting firm. His experience as a hydrogeologist included planning and implementing investigations of contaminated properties, evaluating the nature and extent of environmental contamination, assessing the environmental and health risks of contamination, and identifying cost-effective remedies.

Mr. Cohn serves as a plan commissioner on the Village of Buffalo Grove's Plan Commission. The commission reviews proposals and advises the Village Board on matters concerning land use, zoning, and development.

Mr. Cohn was the 2012-2013 chair of the Illinois State Bar Association's Environmental Law Section Council and now serves as ex-officio. He frequently plans and contributes to Continuing Legal Education programs sponsored by the Environmental Law Section. Mr. Cohn currently serves as vice chair of a committee of the American Bar Association's Section on Environment, Energy, and Resources.