WELL DESIGN AND CONSTRUCTION: Selecting Appropriate Filter Pack and Screen Slot Size
"The seminar was great : compact, straight to the point, precise, professional environment, etc."
- Jude Tremblay, ing. Le Groupe S.M. International inc.
Vice-president Infrastructures, Ouest du Quebec
You may be 'getting by' using your routine specifications of selecting filter pack & screen slot size, but using the best available technology will help you get the best results for your well design. Using optimum gravel pack selection will result in highly efficient wells that same energy and maximize production and longevity.
Participants will learn the proper techniques for
selecting the appropriate filter and well screen.
Selection of the appropriate filter pack and screen slot size are generally important for pumping tests related to both well yield and aquifer characterization. The wrong filter pack can impact pumping test results, prevent accurate testing, and waste money.


Learn how to choose the correct slot size and filter pack for your site conditions
Webinar Highlights:
Learn how to determine the appropriate filter pack & screen slot size
Identify the most appropriate filter pack materials
Discover new technologies in filter pack materials and placement
Recognize how to eliminate sand pumping wells
Avoid critical mistakes that create impact well performance over time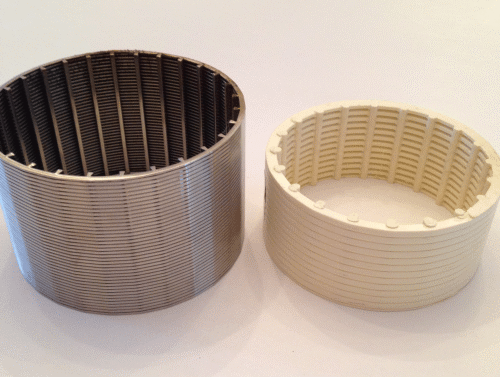 Learn about the long term affects of Stainless Steel vs PVC Well Construction
---
Instructors Bio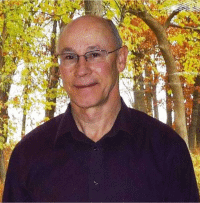 Al Smith is a recognized authority and seasoned veteran on well design and construction. Mr. Smith has worked as a Technical Services Engineer with Johnson Well Screens for more than 10 years. Johnson Wells Screens is the most widely-used manufacturer and distributor of wells screens in the world.

Al has published numerous papers and contributed to Standards Committees on well screen optimization, filter pack selection, well development design, well rehabilitation, and well design and construction.

Al is an Agricultural Engineer by education and has performed work around the world. Hi is highly regarded among his peers for not only his experience and professionalsim, but also his personal service and volunteer efforts with the Christian Service Corp in Africa. He continues to contribute to the Living Word Christian Center - Media Production Ministry, Manhood Ministry, and Community Outreach.