---
Learn up-to-date fingerprinting methods for litigation support, as well as improving remediation accuracy


3 Session Online Course Series
---
Get Answers to these Common Questions:
What methods are available to establish a contaminant source?
What methods are most restrictive? ... most arguable? ... emerging?
What methods are available to age-date contaminant releases?
What are the principles and how are these methods applied?
Where do I find reliable reference information, not just a sales pitch?
How do fingerprinting methods help improve site remediation?
How do emerging techniques change conventional wisdom?
How are these methods legally defended or argued against?
What is the future of environmental forensics?
Background: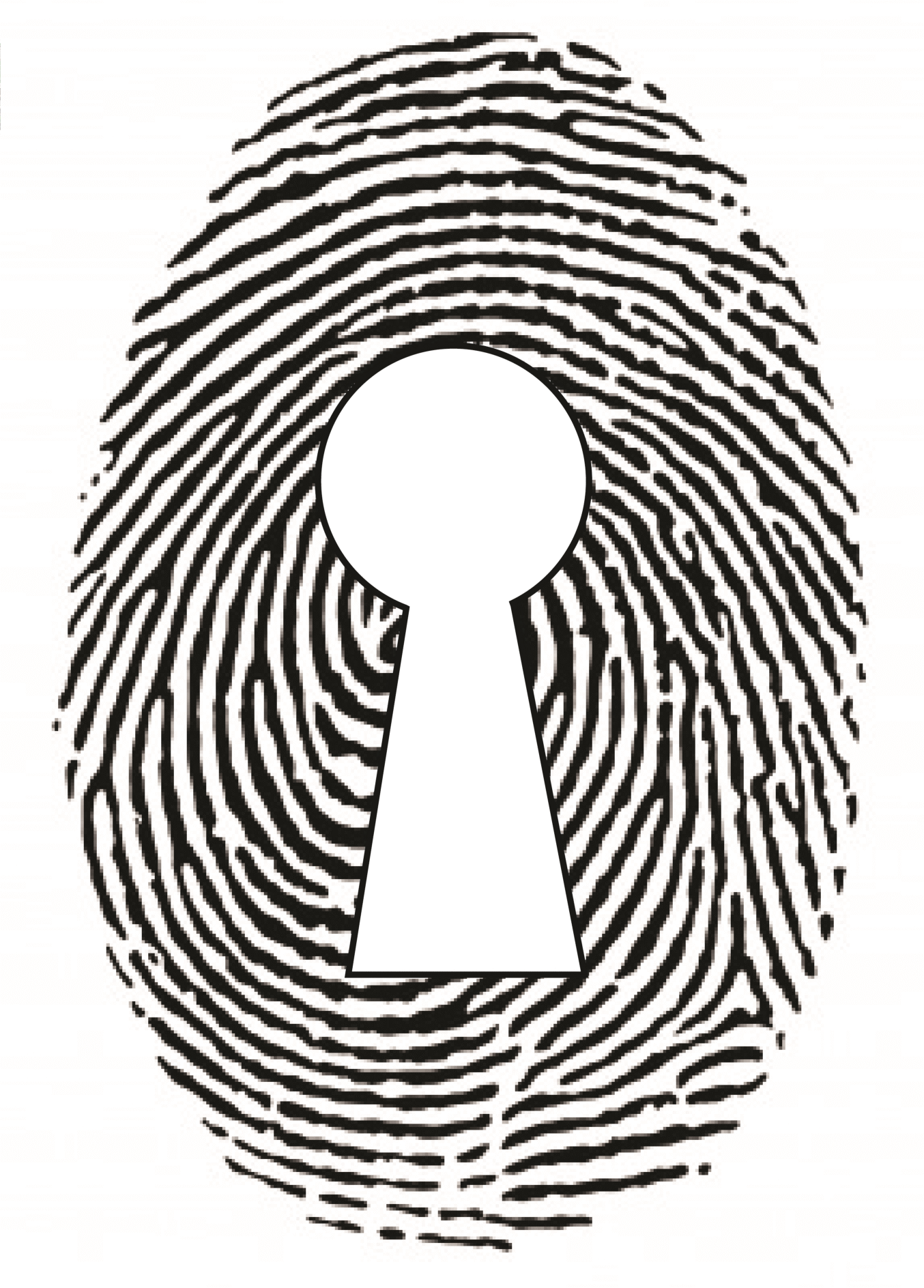 "Fingerprinting" unlocks the mystery of contaminant source identification, age-dating and allocation.

Laboratory and field advances are redefining environmental forensics for a spectrum of contaminants (e.g., crude oil & distillates, chlorinated solvents, metals, PCBs, PAHs, perchlorate, nutrients).

These advances are capable of revealing multiple releases in common chemistry conditions. Emerging technologies are being used today for more applications, with more certainty and more financial assurances. Technology has progresses since the times we could simply differentiate old contamination from newer releases.

Legal arguments are part of environmental forensics as much as technology. Defending or arguing against a fingerprinting process contains hidden challenges that are known to attorneys and expert witnesses. Don't be ill-prepared for a fingerprinting project that will be scrutinized by others.
Emerging technologies are being used
today for more applications, with more
certainty and more financial assurances.
Learn how environmental forensics are reaping financial benefits by improved remediation accuracy. Fingerprinting advances are becoming less expensive with more applications and purpose. An investment in fingerprinting contaminants is a key element for remediation system design because it confirms certainty, purpose, and success metrics.

This online course features exercises of common scenarios that teach the principles of environmental forensics. Starting with exercises about reconstructing past contamination events and continuing with recognizing defensible evidence that withstands legal scrutiny.

This online course will help environmental professionals at every level, including environmental consultants, regulators, industrial site owners and operators (e.g., manufacturers, mining companies, foundry operators, refineries, dry cleaners), insurance agency employees, environmental lawyers, and governmental employees.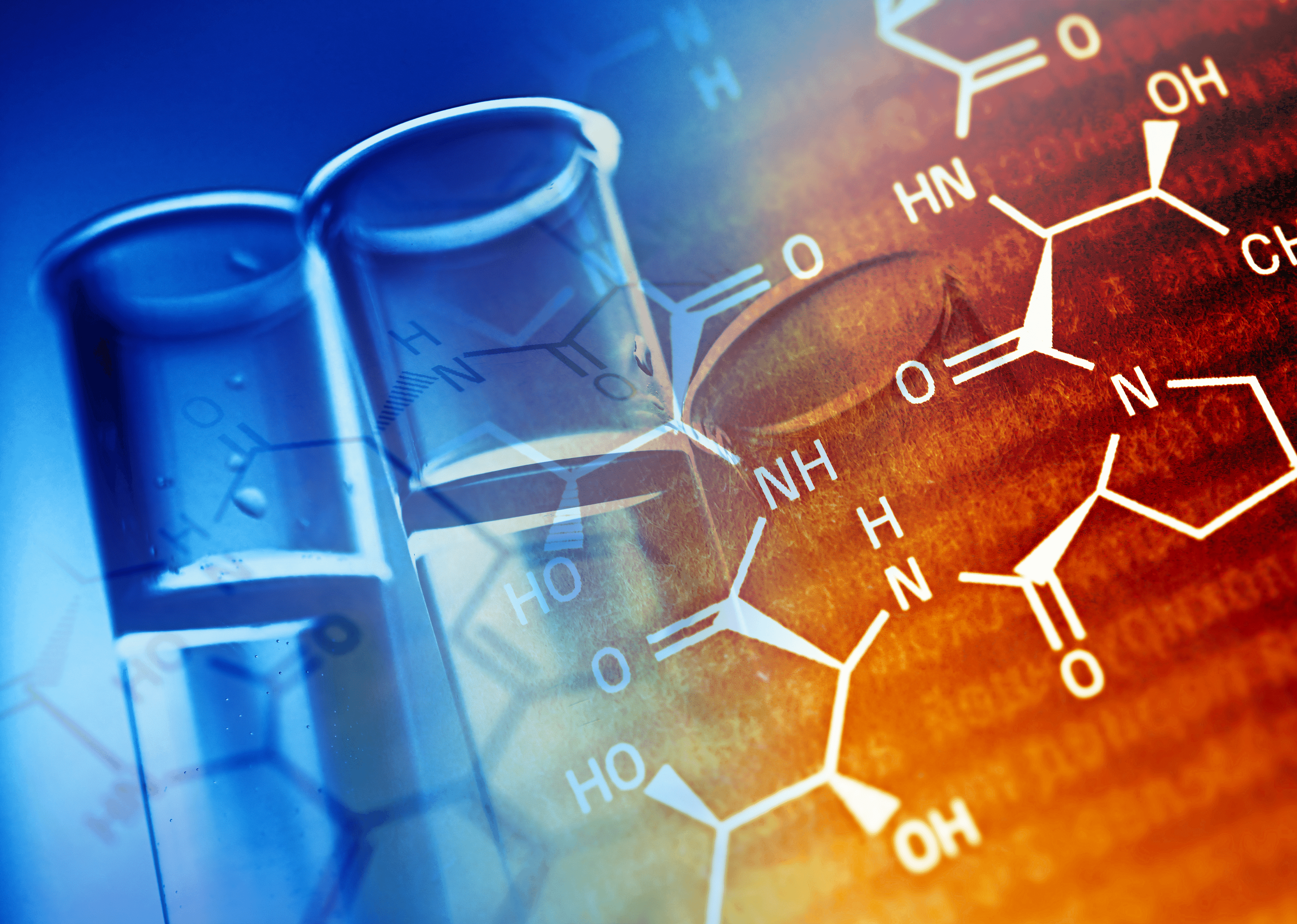 Emerging laboratory techniques are redefining environmental forensics.
---
ADD-ON OPTION: Reference Book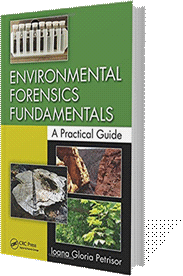 Environmental Forensics Fundamentals: A Practical Guide provides information on cutting-edge scientific techniques that investigate the source and age of environmental pollution and solve environmental crimes. It examines the principles behind each main forensic technique. It also offers guidance on what to look for in order to successfully apply the techniques and interpret results. In addition, the author provides relevant sources where more information can be found.


Add this book to your course registration: $108
(includes shipping in the US)
Learn up-to-date fingerprinting methods for litigation support, as well as improving remediation accuracy
Member Pricing for this Special Series (USD):
Your order contains
PDHs per site
per Attendee
Entire Series
7.5 hours
$99.00
each
$495.00
*Best Deal
---
As with All of our Webinars...

Pay one site registration fee and an unlimited number of participants from your organization can attend at that site.

A Record of Attendance Form is included free with each webinar for your record keeping and PDH verification. Attendees may also order official a Course Completion Certificate from Northern Illinois University to confirm your attendance and showcase on your office wall. Instructions for ordering certificates are given during the webinar.



---