---
Horizontal Well Hydraulics: Part 2
Planning, Construction, and Constraints of Horizontal Remediation Wells
Learn the critical steps for planning and building Horizontal Remediation Wells.
What is the predicted performance for Horizonal Remediation Wells at your site?
This webinar will help you answer that question - not all sites are suitable, and suitability is not always based on geologic constraints.

Discover how to identify different constraints which can impact well installation feasibility, performance, and project costs. Participants will learn the hydraulic effects and performance of horizontal well screen design.

Learn the basic process of determining an optimum well type and how to maximize well use, purpose, and application.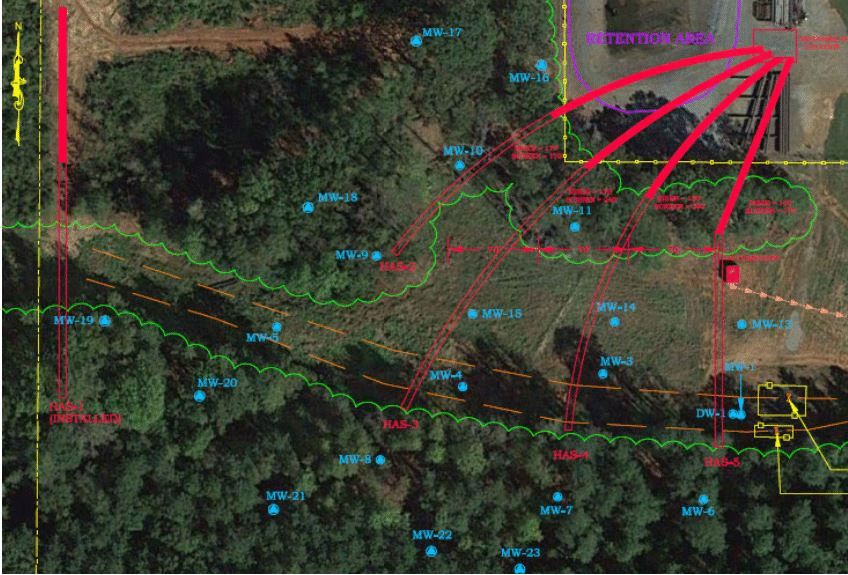 Webinar Topics:
Types of constraints with installing horizontal wells
Trending and future horizontal well designs
Contrasting horizontal well types (SVE, Air Sparge, Injection etc.)
Contrasting well materials
Take-A-Aways from this webinar:
Learn to identify sites which could benefit from horizontal wells, and sites with constraints
Learn strategies for overcoming certain constraints
Gain a general understanding for planning a Horizontal Remediation Well

Site setback exceptions and general condition requirements
Favorable entry/exit points vs. "blind" wells
Planning for depth, soil and water table conditions effecting project objectives

Resources for designing well screens beyond this webinar
Learn some general "rules of thumb" for managing complex sites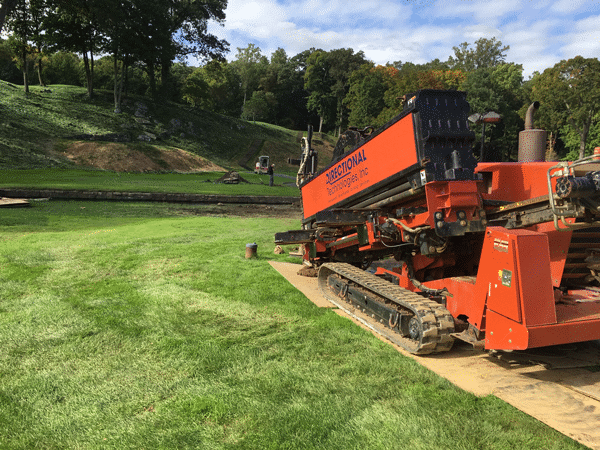 ---
Fee:
$170.00 USD Per Computer Site*

* Member Pricing when you register for Parts 1 and 2 of this Series

(discount is applied during checkout when both parts are in your cart)

---


One webinar (non-member): $299.00 USD

One webinar (member): $249.00 USD

Pay one site registration fee and an unlimited number of participants from your organization can attend at that site.


---

Instructor:
Michael Sequino
Handouts:
Copy of Webinar Slides (pdf)
Record of Attendance Form (pdf)

Duration:
1.5 hour plus Q&A
(no restrictions on time limit for extra Q&A!)

Professional
Development:
Earn 1.5 Professional Development Hours (1.5 PDH)

---
A Record of Attendance Form is included free with each webinar for your record keeping and individual PDH verification. We ask your on-site coordinator to return the completed and signed copy of the Form to us following the webinar for (1) maintaining a separate copy as a service to attendees and (2) forwarding to NIU confirming attendance for those who order certificates.

Attendees may also order an official a Course Completion Certificate from Northern Illinois University for a small administrative fee. The Certificate is optional and may be ordered separately following the webinar to confirm your attendance and showcase the certificate on your office wall. Instructions for ordering certificates are given during the webinar.




* This webinar is eligible for the 'BUY THREE, GET THREE' discount; however ANY webinar series discount shown above cannot be combined with it.
Attendees will be invited to actively participate during this live and interactive on-line web seminar. Discussion is planned following the webinar for those who want to continue the session. Bring your questions to the webinar and present them to the instructor and other participants for exploring the best solution.
---
Instructors Bio

Michael Sequino

Michael Sequino is Senior Vice President and Principal Engineer at Directional Technologies. He began his career drilling in the oil fields of the Gulf of Mexico and the North Sea. His technical training and experience provided him with an excellent foundation in the practical knowledge of geology and formations.

As principal engineer, Mr. Sequino is responsible for providing each client with site specific, cost-efficient, premium quality, horizontal well systems. He provides design support consulting and construction review to engineering firms and consultants as well as site supervision for complex installations.

Mike Sequino has over 28 years experience in directional drilling and has installed over a 1,000 horizontal wells for the private and public sector.