NEW WEBINAR

Post-Depositional Weathering of Glacial Deposits:
Understanding the Development and Effects of Weathering Zones and Secondary Jointing
Surficial weathering alters the geotechnical and hydrogeologic properties of glacial sediments. South of the Canadian Shield, where glacial deposits are derived from Paleozoic and younger sedimentary bedrock, distinctive weathering patterns and weathering zones develop from the surface downward.

Surficial soils develop from the land surface downward and are commonly 0.5 to 2 m (1.5 to 6 feet) thick. Alteration is so great that these surficial soils have a pervasive secondary soil structure that largely obliterates any primary sedimentary structure.

Beneath the surficial soils, weathering continues but is not as intensive, and a sequence of "weathering zones" develop. Weathering zones and secondary jointing in fine-grained sediments is among the most important subsurface attributes for hydrogeologic, environmental and geotechnical projects, effecting:
Permeability, both primary and secondary
Water Table
Jointing and Fracturing in Fine-Grained Sediments
Drainage
Strength, Compaction, Density/Consistency
Contamination
Stratigraphy and Facies Changes
The sequence and depth of these weathering zones indicate the nature and extent of the subsurface alteration that these deposits have undergone. Weathering zones can be quickly and readily described using simple letter abbreviations, and are extremely important in recognizing vertical facies changes and the potential for jointing at depth in the glacial succession.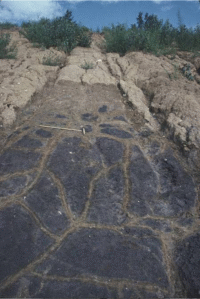 Accompanying weathering is the development of secondary jointing: fractures that affect infiltration and sediment strength. Examination of fracture geometry indicates that they develop from desiccation. The desiccation process significantly affects the hydraulic conductivity of fine-grained glacial deposits.

Professionals rarely get a chance to learn about the importance of weathering zones and jointing in glacial deposits - this webinar series is designed for hydrogeologic, environmental and engineering professional who can benefit and improve project results by discovering how to understand some of the most important site characterization attributes.
---
"The (9-hour Hydrogeology of Glacial Deposits) online course offers a whole new way of understanding and evaluating till deposits, based on their depositional environments. It's refreshing to see the recent progress in this field."
- Lance Kazzi, LEP, Principal Geologist, Arcadis U.S., Inc.
"First let me say that I found the webinars very interesting and pertinent.

It was easy to navigate through the purchase and viewing of the webinars. Finally, the turn-around time for receiving the Certificates of Completion was phenomenal. I was able to get the paperwork to the State on time and therefore renew my license.

Thank you for all your help. I will be looking at Midwest Geosciences Group courses in the future. I hope you will get more approved for CT LEP credit. I also look forward to the opportunity to take one of your field courses. Thank you again."
- Daniel E. White, LEP, Mountain Laurel Environmental, LLC
---
Instructors Bio

Tim Kemmis, PhD, PG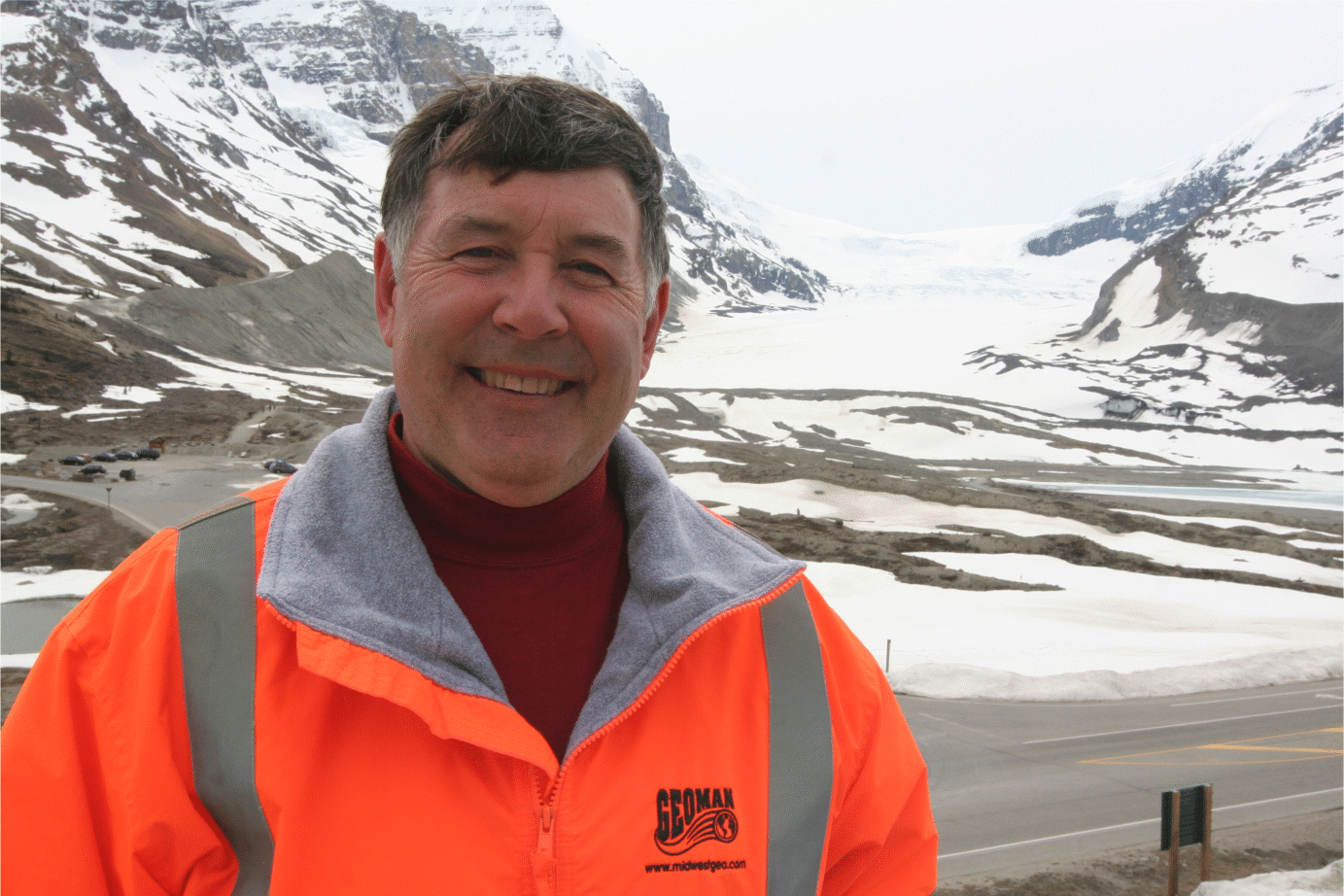 Tim Kemmis, PhD, PG is a Senior Hydrogeology Consultant and Project Manager for large-scale hydrogeologic investigations. His unique experience as both an applied researcher and consultant has enabled Tim to effectively teach staff at all levels how unravel sedimentary complexities by making fundamentally sound observations, preparing complete and accurate boring logs and confidently correlating geologic units.

Tim received his bachelor's degree in agricultural soil science from the University of Illinois and his master's degree in glacial geology while working as a graduate assistant at the Illinois State Geological Survey.

He worked 14 years for the Iowa Geological Survey, during which he received his Ph.D., and where he:
Carried out glacial sedimentologic investigations
Remapped the Des Moines Glacial lobe
Established the formal glacial stratigraphy for the lobe based on depositional environments
Discovered a new type of hummocky glacial topography
Determined the geometry and origin of jointing in glacial tills
Developed a lithofacies code to decipher the history of glacial outwash and alluvial sequences
Tim is a co-founder of Midwest GeoSciences Group and has successfully taught many courses and webinars dedicated to improving boring logs and helping geologists think on their feet.