---
Ethics, Integrity, and Behavior: 2020 Webinar Series
Part Two: Macroethics-Ethics Related to Society and Stewardship of Earth
This webinar is more important than ever, because: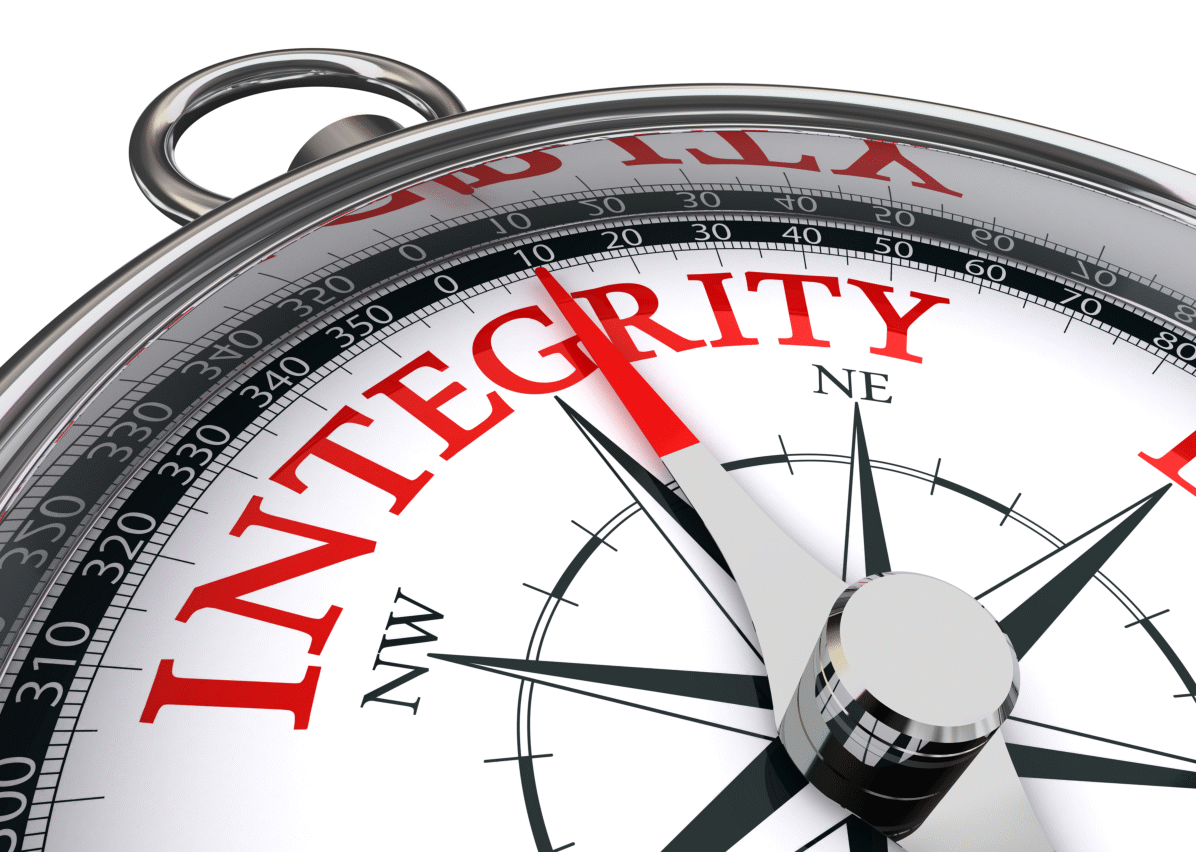 Environmental and engineering professionals are called to be responsible stewards of this precious planet - which demand fearless integrity and clear judgement.

Ethical decisions are not always intuitive. We can all use an ethics calibration moment - and this webinar is the answer to our role in macro-scale roles and responsibilities.


Premise

Macroethics addresses professional responsibilities towards large-scale society issues, and by extension, to the stewardship of the planet that sustains humanity. This webinar explores the social responsibilities of geoscientists and engineers to ethically apply their knowledge and skills to communicate with, and inform, the public about compelling contemporary issues (e.g., natural hazards, resource development), contribute to public policy and planning, and serve as expert witnesses in litigation cases.

Given the special knowledge that geoscientists and engineers have about how the Earth system operates, we increasingly will be called upon to address how humanity can live responsibility and sustainably on Earth.


There are intrinsic aspects of environmental work that lead to ethical dilemmas: complexity of projects, influence of political forces, the dynamics of Earth processes, uncertainty, temporal and spatial scales of observation beyond direct human observation, an incomplete geological record, "deep time" and related temporal concepts.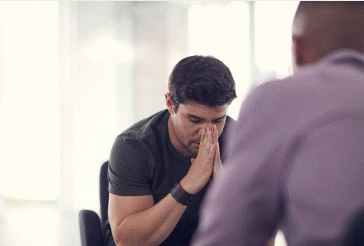 These conspire to make it difficult for geoscientists and engineers to effectively and responsibly communicate these concepts to the public. Yet, an understanding of how the Earth works is essential as Earth processes impact the health, safety, and economic well-being of humanity, particularly concerning issues of natural resource development, natural hazards, and environmental quality.

Engineers and Geoscientists must be prepared to responsibly inform the community about Earth-related issues a) without causing undue concern (panic) and creating economic impact (e.g., affecting property values), b) objectively and without bias, c) addressing ambiguity and defining the limits of certainty, and d) not overstating personal expertise on a given topic.

Issues of privacy, confidentiality, and conflict of interest may arise. Special care must be taken by geoscientists working with people in diverse cultural settings to respect the cultural norms of those populations. Societal institutions support the work of geoscientists (through consumption of consumer goods based on resources, in employment in private and public sectors, through grants from public agencies), and geoscientists have an obligation to serve the society that sustains us.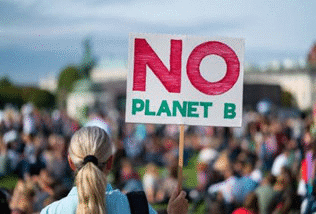 Geoscientists and engineers have a unique role to play in the stewardship of Earth. It is the mission of geoscientists to understand the operation of the Earth system. The understanding of Earth history and processes are readily applied to questions of how humanity can best live responsibly and sustainably on Earth.

Numerous topics related to stewardship of the planet present rich examples of ethical dilemmas that confront the grand challenges of humanity living on Earth such as impacts of climate change, geoengineering, energy policy, and food and water security.

In the future geoscientists and engineers will have an increasing role in addressing these issues, so now is the time to train the workforce to address these responsibilities to care for humanity and the planet.

This webinar will:
Demonstrate many opportunities for geoscientists and engineers to interact with the civic community.
Provide guidelines for responsibly communicating with the public and participating in civil discourse about topical issues.
Introduce topics related to social and cultural literacy that can impact the work of geoscientists and engineers.
Introduce some global issues that geoscientists and engineers should be prepared to address, and perhaps, be motivated to act upon.
Demonstrate these concepts using example case studies, asking the question: "What would you do?"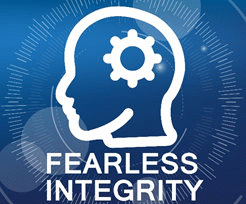 We are in a profession that demands sound technical judgments and decisions with fearless integrity and clear accuracy.




Unique Webinar Highlights:
Participants will be introduced to many aspects of social responsibilities of scientists and engineers, with examples and case studies used to illustrate these topics:

Need for communication about Earth concepts and processes with the public.
Role of environmental professionals in public planning and policy.
Role of geoscientists as expert witness.
Whistle-blowing-when and how?
Privacy, confidentiality, and conflict of interest issues.
Participants will also consider their personal and professional roles regarding stewardship of Earth.
How can we best (pre)serve the operation of planet Earth, while addressing the "grand challenges" that will face humanity attempting to live responsibly and sustainably on Earth?
Immediately benefit from:
Participants will gain awareness of the need to interact with societal institutions and how to best interface with these institutions.
Participants will be presented with a global view of the geoscience profession, and responsibilities of geoscientists to apply their knowledge and skills to stewardship of the planet (and perhaps survival of humanity).
Participants will develop ethical decision-making skills.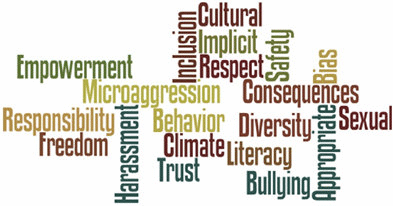 ---
Fee:
66.75 USD Per Computer Site
(unlimited participants per site)
when Members register for the 'Entire' series:

Part One: Geoethics across our discipline: Accepted Standards and Adopted Codes
Part Three: Boundaries and Behavior to Avoid Bullying, Discrimination, and Harassment
Part Four: Microethics-Ethics Related to Our Personal Values and Our Profession




---


125.00 USD
Per Computer Site for our Members
(unlimited participants per site)
when Members register for another 'Part' in this series


---


199.00 USD
Per Computer Site for our Members
(unlimited participants per site)

249.00 USD Per Computer Site for Non-Members
(unlimited participants per site)

Pay one site registration fee and an unlimited number of participants from your organization can attend at that site.

Free Book:
Register for the entire series before March 31, 2020 and receive a free book: Braving the Wilderness by Brené Brown

Instructor:
David Mogk, Ph.D., Professor at Montana State University and Past Chair of the American Geosciences Institute task force on creating a new code of conduct for geoscientists.
Handouts:
Copy of Webinar Slides (pdf)
Record of Attendance Form (pdf)

Duration:
1.0 hour plus Q&A
(no restrictions on time limit for extra Q&A!)

Professional
Development:
Earn 1.0 Professional Development Hours (1.0 PDH)

---
A Record of Attendance Form is included free with each webinar for your record keeping and individual PDH verification. We ask your on-site coordinator to return the completed and signed copy of the Form to us following the webinar for (1) maintaining a separate copy as a service to attendees and (2) forwarding to NIU confirming attendance for those who order certificates.

Attendees may also order an official a Course Completion Certificate from Northern Illinois University for a small administrative fee. The Certificate is optional and may be ordered separately following the webinar to confirm your attendance and showcase the certificate on your office wall. Instructions for ordering certificates are given during the webinar.




* This webinar is eligible for the 'BUY THREE, GET THREE' discount; however ANY webinar series discount shown above cannot be combined with it.
Attendees will be invited to actively participate during this live and interactive on-line web seminar. Discussion is planned following the webinar for those who want to continue the session. Bring your questions to the webinar and present them to the instructor and other participants for exploring the best solution.
---
Instructors Bio

David Mogk, Ph.D.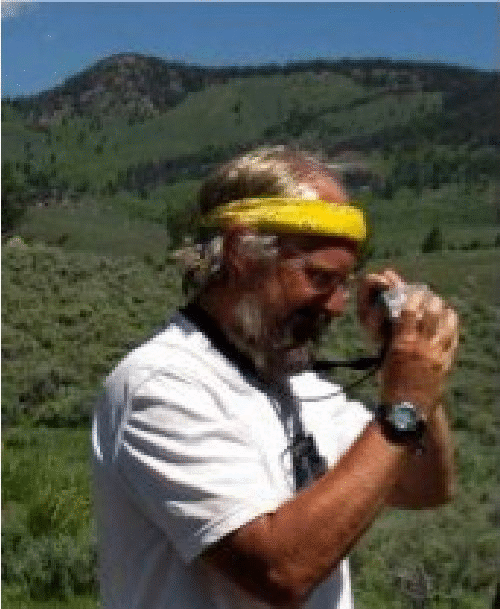 David Mogk is Professor of Geology and former Head of the Department of Earth Sciences, Montana State University.

Dr. Mogk leads an initiative in the United States to promote Teaching Geoethics Across the Geoscience Curriculum, chaired the American Geosciences Institute task force on creating a new code of ethical conduct for geoscientists, and served on the writing committees that revised the codes of ethical conduct for the America Geophysical Union and the Geological Society of America.

He is a metamorphic petrologist by training, with research interests in genesis and evolution of Archean continental crust, mid-crustal petrogenetic processes, and spectroscopy of mineral surfaces. He has worked in mineral exploration for precious, base and industrial minerals, and has also worked on environmental remediation of mine sites.

For the past 25 years he has worked to promote excellence in geoscience education. He was program officer in NSF's Division of Undergraduate Education; worked to establish the Digital Library for Earth Science Education and the National Science Digital Library; and has been co-PI of the On the Cutting Edge Program for geoscience faculty professional development.


---
About BRAVING THE WILDERNESS
by Brené Brown, PhD, LMSW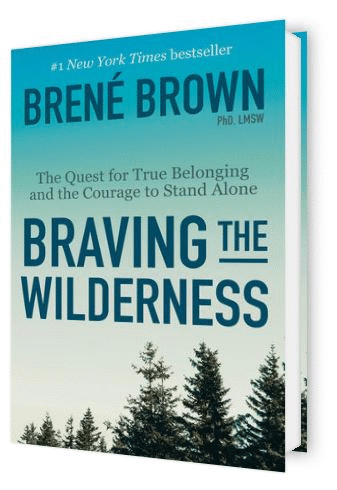 Why this book?

This is the perfect follow up to an Ethics Webinar Series. Braving the Wilderness is not a story about being outside - it's about those times when you find yourself ethically at odds with what's going on around you and have to find the courage to act effectively and appropriately, i.e., 'brave the wilderness.'

And when nothing else seems to be working in getting across the importance of ethics and integrity, ask yourself: what could have been done during Volkswagen's Dieselgate to avoid the ethics disaster that's cost tens of billions of dollars.

"True belonging doesn't require us to change who we are. It requires us to be who we are." social scientist Brené Brown, PhD, LMSW, has sparked a global conversation about the experiences that bring meaning to our lives-experiences of courage, vulnerability, love, belonging, shame, and empathy.

In Braving The Wilderness, Brown redefines what it means to truly belong in an age of increased polarization. With her trademark mix of research, storytelling, and honesty, Brown will again change the cultural conversation while mapping a clear path to true belonging.

It's our hope that you combine this webinar series and the book to experience the empowerment of ethical behavior with fearless integrity.