---
Ethics, Integrity, and Behavior: 2020 Webinar Series
Part Three: Boundaries and Behavior to Avoid Bullying, Discrimination, and Harassment
This webinar is more important than ever, because: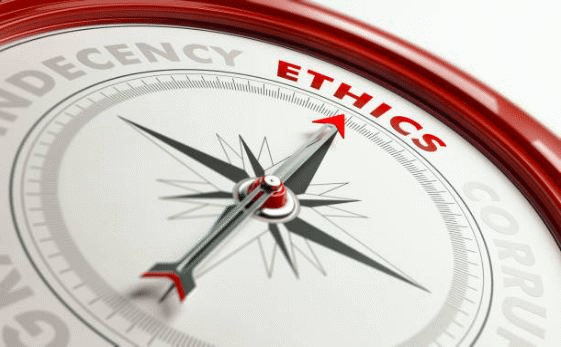 Going to work is stressful enough because of workload. But if someone at your job is harassing you and making it hard to focus on your work, it inherently has direct and indirect costs to you, them, your employer, and even our community.

We all need guidance sometimes. Bullying, harassment, and discrimination are sensitive subjects for everyone, but they are extremely important in every sense.

Don't just register for this webinar for the ethics credit, but register for the priceless insight that lasts a lifetime.


Premise

Participants will learn or be reminded about illegal discrimination and harassment, trends developing on expanding the types of discrimination and harassment, best practices to avoid problematic conduct and the true costs for engaging in such behavior.

Participants will gain a better understanding of what is illegal discrimination and harassment and how to avoid these issues in the workplace.
Harassment Awareness

Even though it's the type of harassment that is most often reported, harassment in the workplace and hiring isn't limited to sexual harassment. Other actions regarding religion, race, age, gender, or skin color, for example, can also be considered harassment if they interfere with an employee's success or conjure a hostile work environment.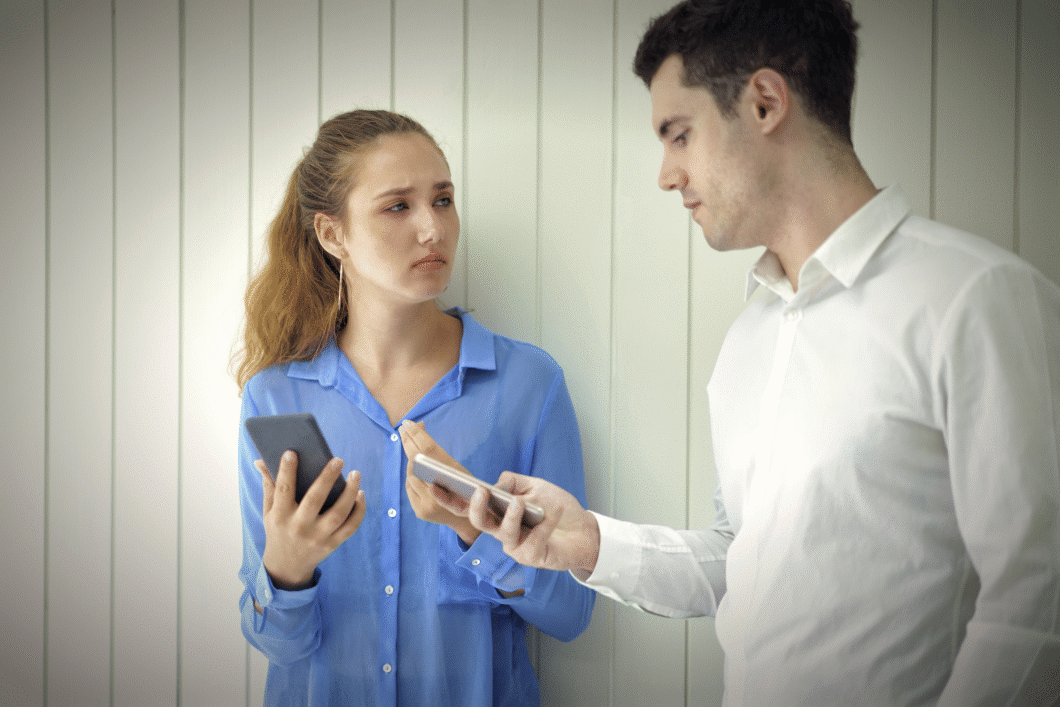 We are in a profession that demands sound technical judgments and decisions with fearless integrity and clear accuracy.





Ask Yourself...
... how knowledgeable are you about how to make a report of sexual harassment or discrimination?
... how knowledgeable are you about what happens when an employee reports an incident of sexual harassment or discrimination?
... have you ever received training or materials that covered how to intervene as a bystander to protect other employees from sexual harassment & discrimination?
... do you believe there is a clear sense of appropriate and inappropriate behavior among employees at your company?
... do you feel empowered to report inappropriate sexual conduct by a coworker at your company?
... do you feel empowered to report inappropriate sexual conduct by a supervisor at your company?
... do you believe your company does a good job at preventing sexual harassment and discrimination from taking place?
Immediately benefit from:
Becoming more aware of your behavior and those around you.
Recognizing behaviors that require clear boundaries.
Helping develop a more comfortable and productive workplace for you and your team.
Exhibiting behavior that your clients and colleagues will recognize they are working with an ethically responsible professional.
Achieving licensure requirements for ethics continuing education.
---
Fee:
66.75 USD Per Computer Site
(unlimited participants per site)
when Members register for the 'Entire' series:

Part One: Geoethics across our discipline: Accepted Standards and Adopted Codes
Part Two: Macroethics-Ethics Related to Society and Stewardship of Earth
Part Four: Microethics-Ethics Related to Our Personal Values and Our Profession




---


125.00 USD
Per Computer Site for our Members
(unlimited participants per site)
when Members register for another 'Part' in this series


---


199.00 USD
Per Computer Site for our Members
(unlimited participants per site)

249.00 USD Per Computer Site for Non-Members
(unlimited participants per site)

Pay one site registration fee and an unlimited number of participants from your organization can attend at that site.

Free Book:
Register for the entire series before March 31, 2020 and receive a free book: Braving the Wilderness by Brené Brown

Instructor:
Heather Wilson, Attorney and Member-in-Charge at Frost. Brown, Todd, LLC
Handouts:
Copy of Webinar Slides (pdf)
Record of Attendance Form (pdf)

Duration:
1.0 hour plus Q&A
(no restrictions on time limit for extra Q&A!)

Professional
Development:
Earn 1.0 Professional Development Hours (1.0 PDH)

---
A Record of Attendance Form is included free with each webinar for your record keeping and individual PDH verification. We ask your on-site coordinator to return the completed and signed copy of the Form to us following the webinar for (1) maintaining a separate copy as a service to attendees and (2) forwarding to NIU confirming attendance for those who order certificates.

Attendees may also order an official a Course Completion Certificate from Northern Illinois University for a small administrative fee. The Certificate is optional and may be ordered separately following the webinar to confirm your attendance and showcase the certificate on your office wall. Instructions for ordering certificates are given during the webinar.




* This webinar is eligible for the 'BUY THREE, GET THREE' discount; however ANY webinar series discount shown above cannot be combined with it.
Attendees will be invited to actively participate during this live and interactive on-line web seminar. Discussion is planned following the webinar for those who want to continue the session. Bring your questions to the webinar and present them to the instructor and other participants for exploring the best solution.
---
Instructors Bio

Heather Wilson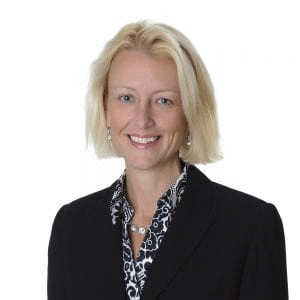 Heather Wilson is an attorney and Member-in-Charge at Frost. Brown, Todd, LLC. Her practice specializes in employment litigation and general business counseling. She represents employers in both federal and state court involving claims under Title VII, the Age Discrimination in Employment Act (ADEA), The Americans with Disabilities Act (ADA), the Family and Medical Leave Act (FMLA), the Fair Labor Standards Act (FLSA), covenants not to compete and wage claims.

Heather represents employers in proceedings before the Equal Employment Opportunity Commission and the Indiana Civil Rights Commission. She also counsels employers on litigation avoidance.


---
About BRAVING THE WILDERNESS
by Brené Brown, PhD, LMSW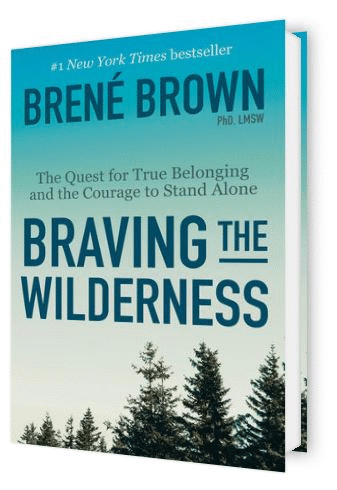 Why this book?

This is the perfect follow up to an Ethics Webinar Series. Braving the Wilderness is not a story about being outside - it's about those times when you find yourself ethically at odds with what's going on around you and have to find the courage to act effectively and appropriately, i.e., 'brave the wilderness.'

And when nothing else seems to be working in getting across the importance of ethics and integrity, ask yourself: what could have been done during Volkswagen's Dieselgate to avoid the ethics disaster that's cost tens of billions of dollars.

"True belonging doesn't require us to change who we are. It requires us to be who we are." social scientist Brené Brown, PhD, LMSW, has sparked a global conversation about the experiences that bring meaning to our lives-experiences of courage, vulnerability, love, belonging, shame, and empathy.

In Braving The Wilderness, Brown redefines what it means to truly belong in an age of increased polarization. With her trademark mix of research, storytelling, and honesty, Brown will again change the cultural conversation while mapping a clear path to true belonging.

It's our hope that you combine this webinar series and the book to experience the empowerment of ethical behavior with fearless integrity.