---
---
Invest in Yourself
Invest in Your Team and Ensure Project Success
Your growth as a leader requires constant investment in your own development. Building your own skills helps you stay competitive, lead your team more effectively, and rise to the challenge of "doing more with less." When is the last time you made a focused effort on building your leadership skills?

Midwest GeoSciences Group is excited to feature Mike Figliuolo, founder and managing director of thoughtLEADERS, LLC. He'll share proven tools and techniques that will help you take your leadership to the next level of performance.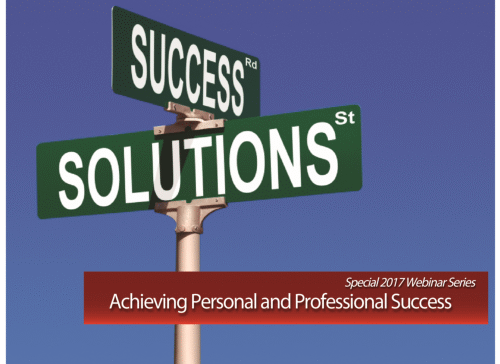 Staff: The key to making yourself more valuable to the organization is building your skills. In an uncertain world, brushing up on or learning new skills can help you and your projects thrive. Not only will these skills make you more successful now - they'll make you more marketable in the future.

Managers: It's time to take a fresh look at how your team works. It's always a good idea to build on your knowledge and capabilities. Improving your ability to get recommendations approved, make better decisions, and be more resilient can differentiate your performance. Your clients and prospects will appreciate and respect your capabilities in these areas. Why not invest in building those skills today?

Leaders: While people sometimes cringe at hearing "personal skill development" it can be tremendously beneficial when it's delivered correctly. We've brought in a practitioner who has deep experience in leadership skill building from his decades working in industry. Build your team's skills and morale by investing in them and giving them real-world tools they can immediately apply.

Each online session may be completed individually or as a 5-part series for deeper discounting. Each 60-minute session presents a practical and applicable set of approaches and tools that everyone can enthusiastically embrace and immediately apply to achieve great results.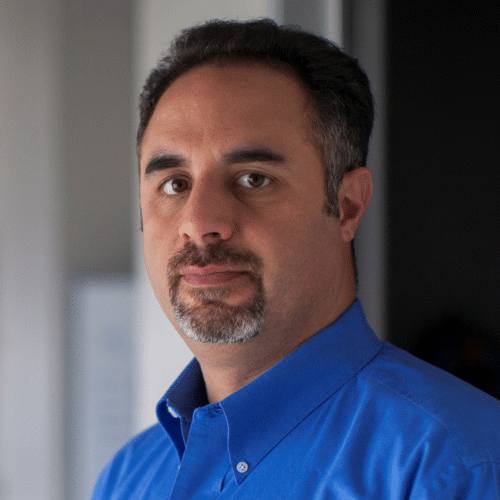 Mike Figliuolo is an honor graduate of the United States Military Academy at West Point, where he graduated in the top 5 percent of his class. He served in the U.S. Army as an armor officer. Mike also spent time in corporate America as a consultant at McKinsey & Company and as an executive at Capital One and Scotts Miracle-Gro. As the founder and managing director of thoughtLEADERS, LLC, he and his team train senior executives at leading companies on leadership, strategy, communications, innovation, and other critical business skills. He is the author of three books - One Piece of Paper: The Simple Approach to Powerful, Personal Leadership, Lead Inside the Box: How Smart Leaders Guide Their Teams to Exceptional Results, and The Elegant Pitch: Create a Compelling Recommendation, Build Broad Support, and Get it Approved


---
Member Pricing for this Special Series (USD):
Your order contains
PDHs per site
per Attendee
Cost per
Webinar
Entire 5-Webinar Series
5.0 hours
$79.00
*Best Deal
Three Webinars
3.0 hours
$99.00
Two Webinars
2.0 hours
$159.00
One Webinar
1.0 hours
$199.00
---
SCHEDULING CONFLICT?
here's an option for you
---
As with All of our Webinars...

Pay one site registration fee and an unlimited number of participants from your organization can attend at that site.

A Record of Attendance Form is included free with each webinar for your record keeping and PDH verification. Attendees may also order official a Course Completion Certificate from Northern Illinois University to confirm your attendance and showcase on your office wall. Instructions for ordering certificates are given during the webinar.



---