---
---
Going to work is stressful enough because of workload. But if someone at your job is harassing you or preventing you from fulfilling your professional responsibilities, it inherently has direct and indirect costs to you, them, your employer, our society, and even our planet.

We all need guidance sometimes. Ethics, values, and behaviors are sensitive subjects for everyone, but they are extremely important in every sense.

Don't just register for this webinar series for the ethics credit, but register for the priceless insight that helps us fulfill our professional purpose with fearless integrity.
---
---
---
Watch from home alone?
Special Member Pricing

Use promo code ETHICS-FROMHOME-$50
to register yourself to watch from home.

Any part, no minimum requirement, standard terms apply.
Member Pricing for this Special Series (USD):
Your order contains
PDHs per site
per Attendee
Entire Series
4.0 hours
$66.75
each
$267.00
*Best Deal
Three Webinars
3.0 hours
$125.00
each
$375.00
Two Webinars
2.0 hours
$125.00
each
$250.00
Any One Webinar
1.0 hours
$249.00
each
$249.00
total
PLUS
---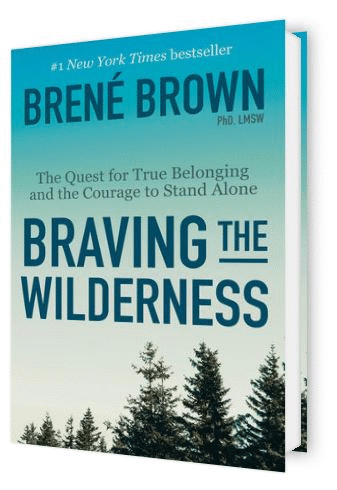 Receive a FREE copy of
BRAVING THE WILDERNESS by Brené Brown
when you order the series.









---
SCHEDULING CONFLICT?
here's an option for you
---
As with All of our Webinars...

Pay one site registration fee and an unlimited number of participants from your organization can attend at that site.

A Record of Attendance Form is included free with each webinar for your record keeping and PDH verification. Attendees may also order official a Course Completion Certificate from Northern Illinois University to confirm your attendance and showcase on your office wall. Instructions for ordering certificates are given during the webinar.



---